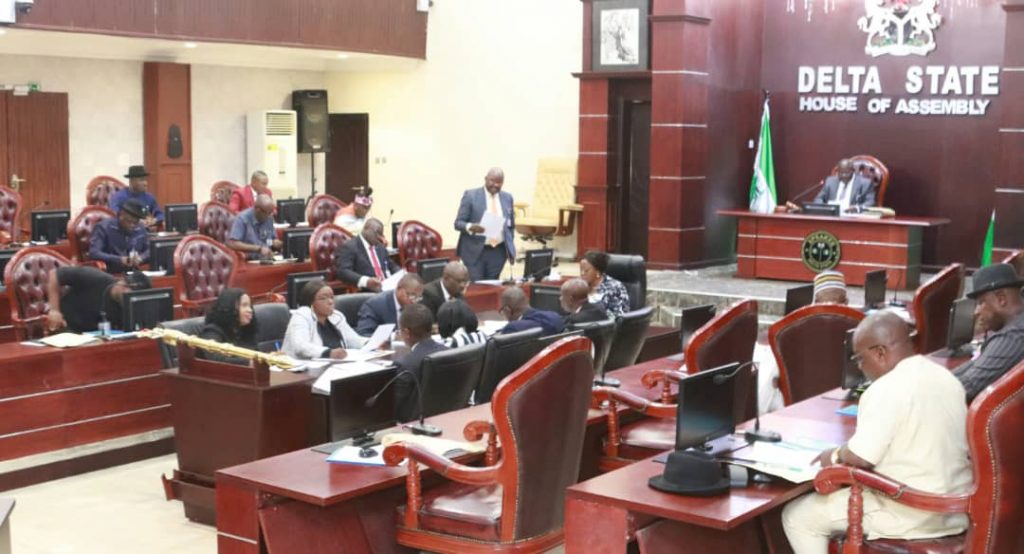 *** Our Action Today Is Within The Ambit Of The Law — Oborevwori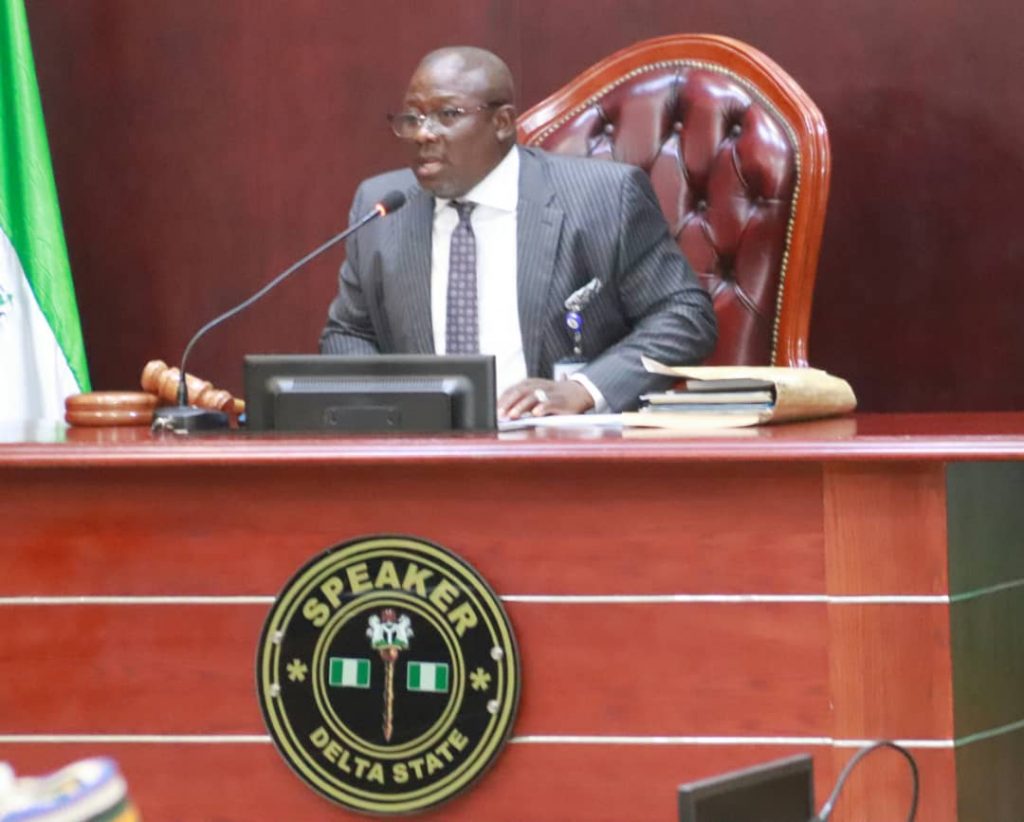 The Delta State House of Assembly, on Tuesday,  December 3, 2019 screened and confirmed Retired Navy Commander Samuel  Idah  Azubuike  as Director General of the Delta State Traffic. Management Agency  (DESTMA).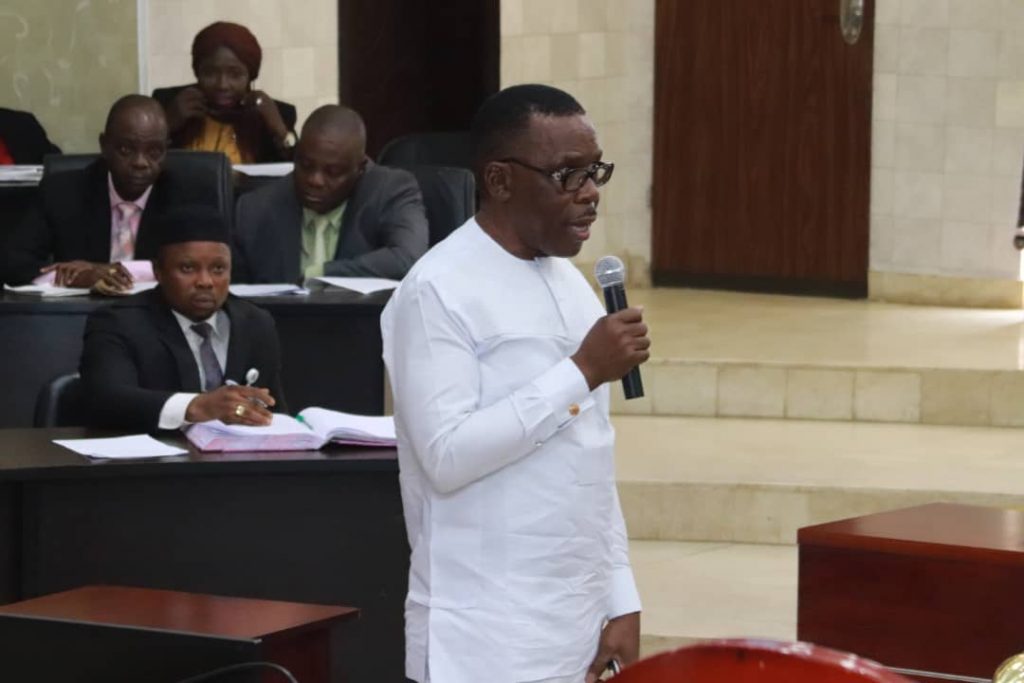 The Speaker, Rt Hon Sheriff Oborevwori who presided over plenary said after the confirmation that; "My dear colleagues thank you for carrying out yet one of our cardinal duties as a Legislature. There is no gain saying the fact that we operate a constitutional democracy where the rule of law is supreme. Our action this morning is within the ambit of the law".
"Section 208 subsection (2) paragraph (c) of the Constitution of the Federal Republic of Nigeria, 1999 as amended gives the Governor the power to appoint and remove any person or Chief Executives in any government departments in the state. Also, Section 12 subsection (1) and Section 10 subsection (3) of the Delta State Traffic Management Authority Law, 2013 invest the Governor with the power to appoint the Director General of the Delta State Traffic Management Authority , subject to the confirmation of the House and the power to remove the Director-General respectively", he added.
He also said; "I will like to reiterates that as a House , we will strive and continue to uphold the rule of law for the benefit of Deltans at all times".