DELTA STATE AUDIT BILL 2018 PASSED BY STATE  ASSEMBLY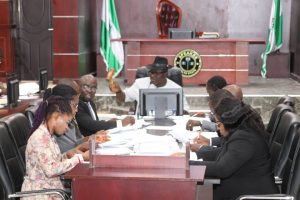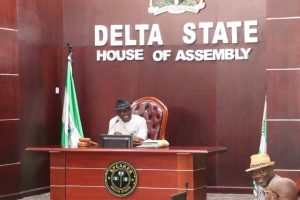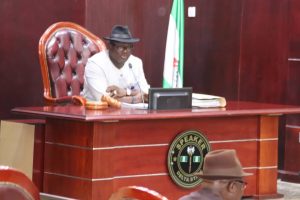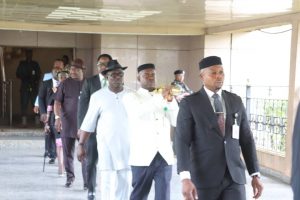 THE DELTA STATE HOUSE OF ASSEMBLY,  AT A COMMITTEE OF THE WHOLE HOUSE CHAIRED BY THE SPEAKER, RT HON SHERIFF OBOREVWORI ON WEDNESDAY, NOVEMBER 28, 2019, PASSED THE DELTA STATE AUDIT BILL.
THE CHAIRMAN, HOUSE COMMITTEE ON PUBLIC ACCOUNTS, HON. TONY  EMEKA ELEKEOKWURI, MEMBER REPRESENTING IKA NORTH-EAST PRESENTED THE BILL AFTER A MOTION BY THE MAJORITY LEADER OF THE HOUSE, HON. TIM OWHEFERE.