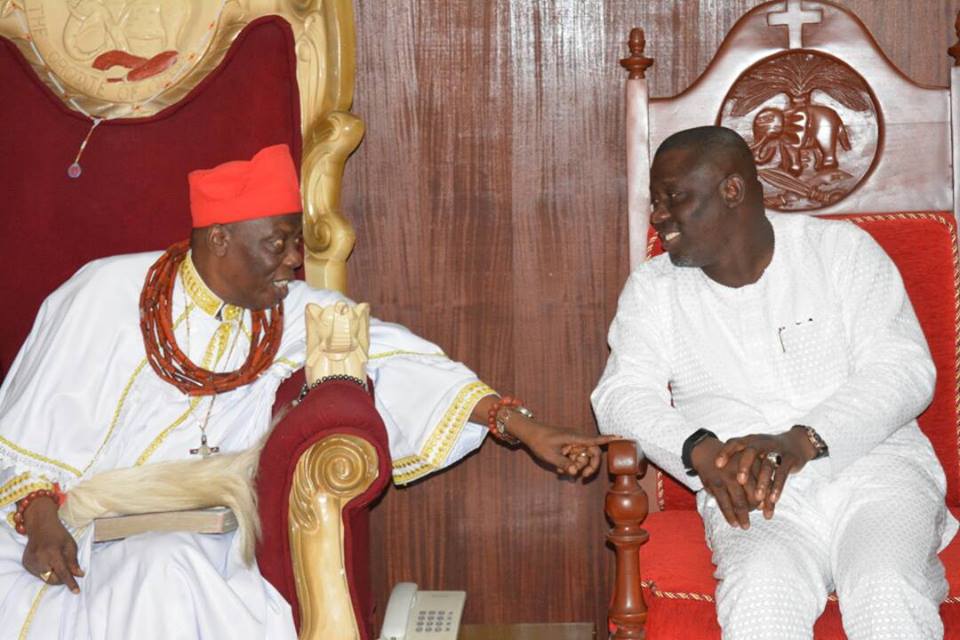 PRESS STATEMENT:
On behalf of myself, family, the good people of Okpe State constituency and my political associates, it gladdens my heart to felicitate with our most revered Royal Father, HRM, ORHUE 1, CFR, mni, the Orodje of Okpe Kingdom and the people of Okpe, on the auspicious occasion of the
13th Coronation Anniversary, of his Majesty well deserved ascension to the ancient throne of the Okpe people.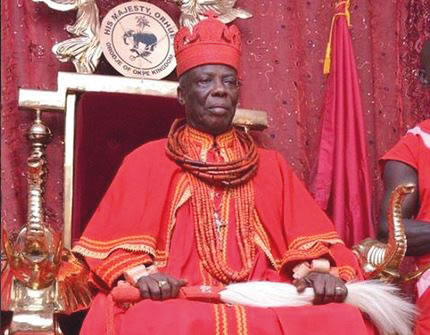 Your Majesty, the echoes of your enviable and remarkable accomplishments in the last 13 years, is a testimony of your acquaintance with the capacity and
unparalleled dexterity to reign over our Kingdom.
The Okpe people take pride in your pedigree, forthrightness and impeccable integrity.

As we celebrate this milestone of your reign which has brought development, harmony and peaceful coexistence to the Kingdom, may our infinite God guide your steps and grant you good health, strength
and wisdom to continue to lead the Kingdom.
Congratulations your Majesty.
UMOGU! UMOGU!! UMOGU!!!
WU NE SU TOR!!!!
Long live the Orodje of Okpe
Long live Okpe Kingdom
Long live Delta State