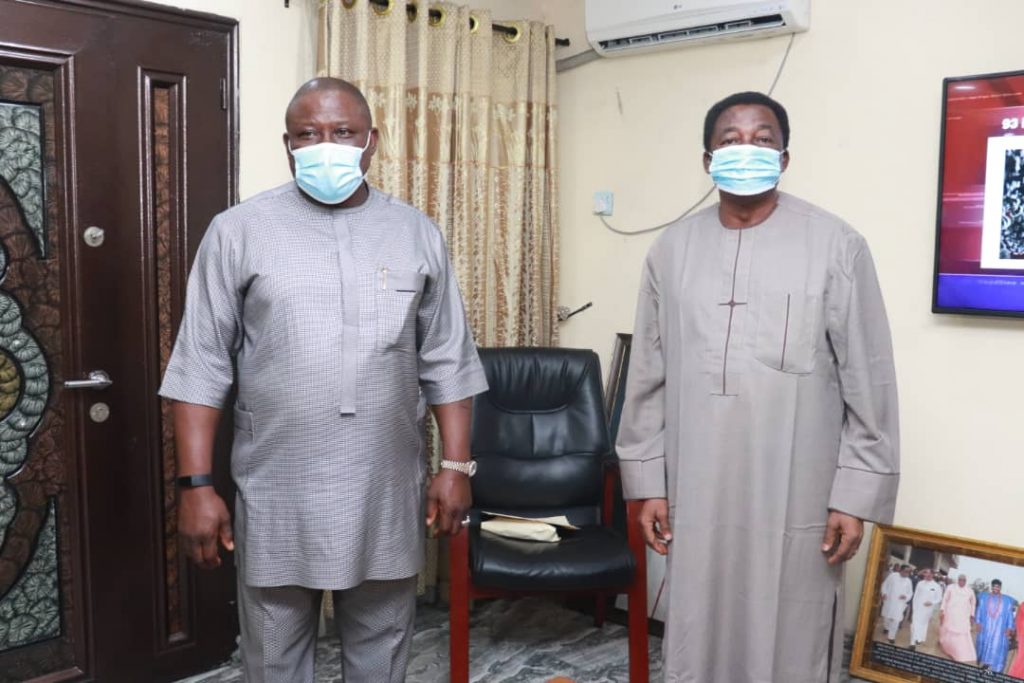 Your Wife Was A Great Woman Of Faith, Delta Speaker, Oborevwori Tells Archbishop God-dowell Avwomakpa
The Speaker of the Delta State House of Assembly, Rt Hon Sheriff Oborevwori on Tuesday described the late wife of Archbishop God-dowell Avwomakpa as a great woman of faith.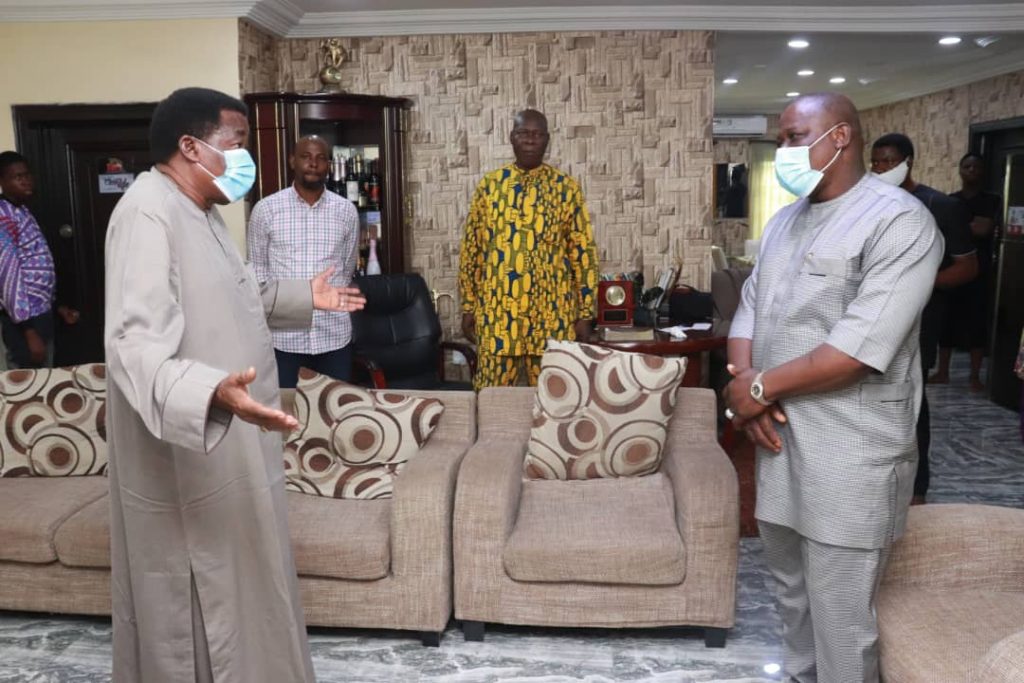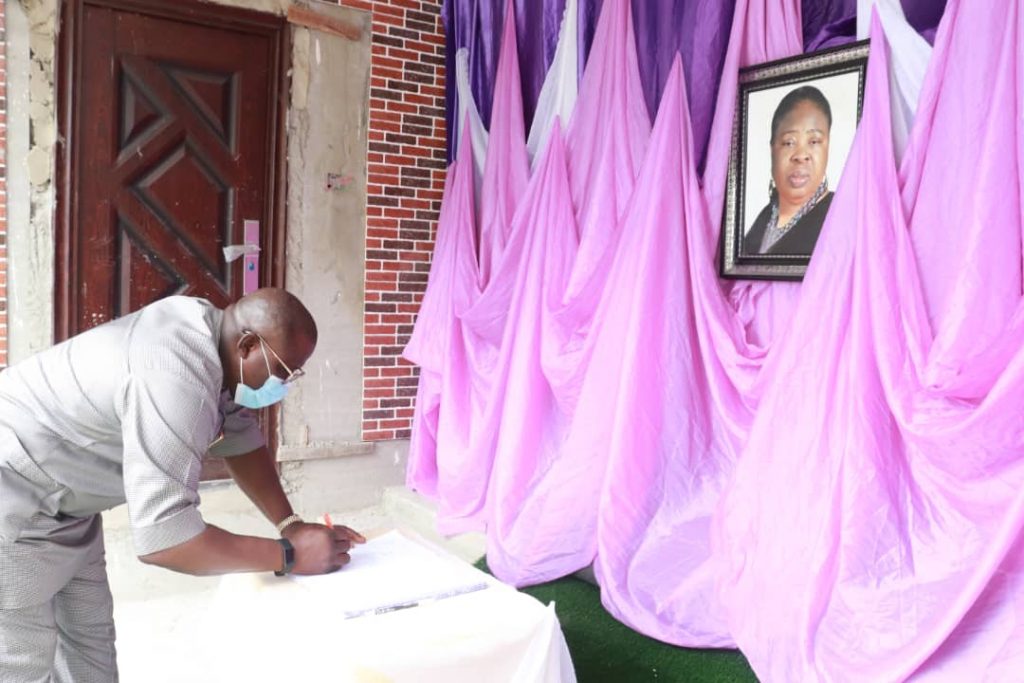 Speaking when he paid Archbishop Avwomakpa a condolence visit in his house at Ekpan, Uvwie Local Government Area of Delta State, the Speaker said that the late Pastor (Mrs) Victoria Avwomakpa had strong faith in God and lived a fulfilled life.
According to him; " Our father in the Lord, I am here today to commiserate with you over the demise of your beloved wife who was a great woman of faith. You did well for her when she was sick. You made all efforts for her to stay alive, you did your best and she died at the end of the day. We cannot question God who gives and takes life. She has gone to rest with the Lord".
Rt.Hon Oborevwori added that; "We are going to miss your late wife greatly, but we are going to remember her for the legacies she left behind. She lived a good life. You are our spiritual father and only God can comfort you at this moment of grief. I want to thank you for all your prayers".
Responding, Archbishop God-dowell Avwomakpa expressed gratitude to the Speaker for the condolence visit.
According to him, his late wife got the best of medical treatment around the world, but eventually died.