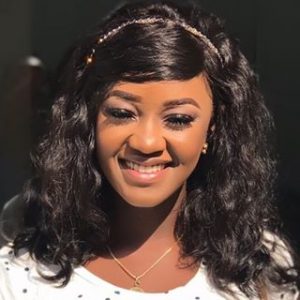 Africans are making us proud around the World ❤️💕 and we are happy to celebrate these Talents and their projects. We appreciate the effort of our brothers and sisters in their various endeavors. And this Month 💙we have specially selected impressive people and projects.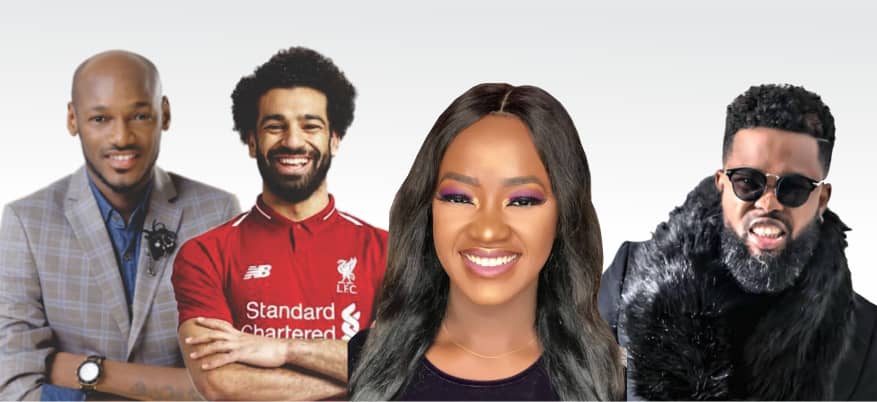 Join us as we celebrate them and spread the joy:
Luchy Donalds:
Actress of the Month
Dora by Dennis Otu
Book of the Month
Mohammed Salah
Sportsman of the Month
Shoko yokotor by Brite Benson
Song of the Month
TuFace Idibia
Artiste of the Month
Avengers: End Game
Movie of the Month ~ as the Black Panthers return to save the day
Success
Child 🌟 of the Month
Details coming soon.