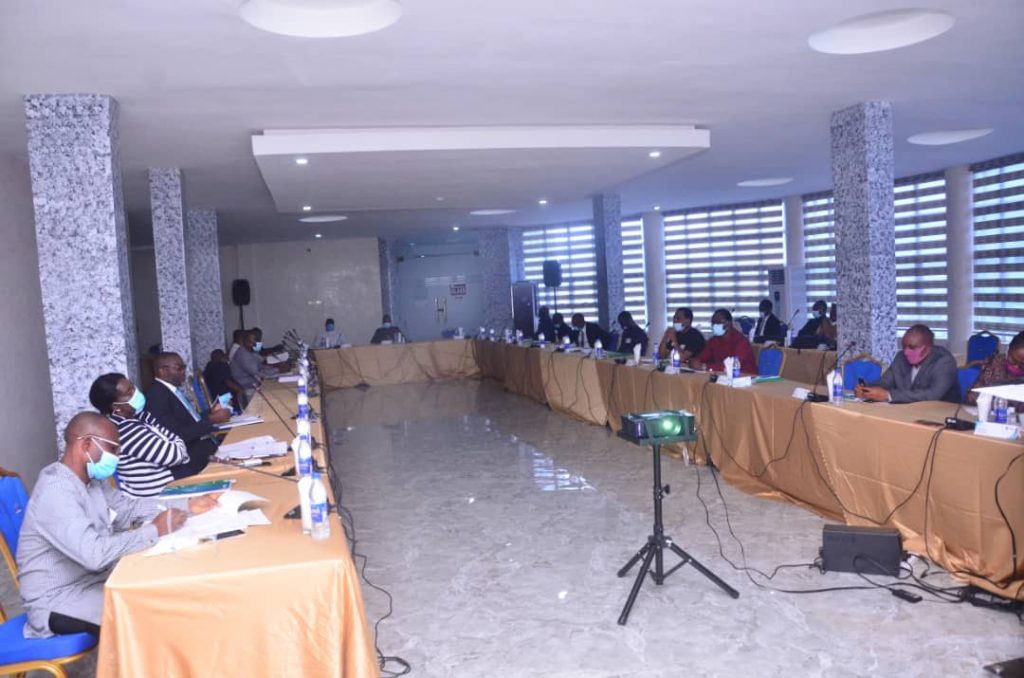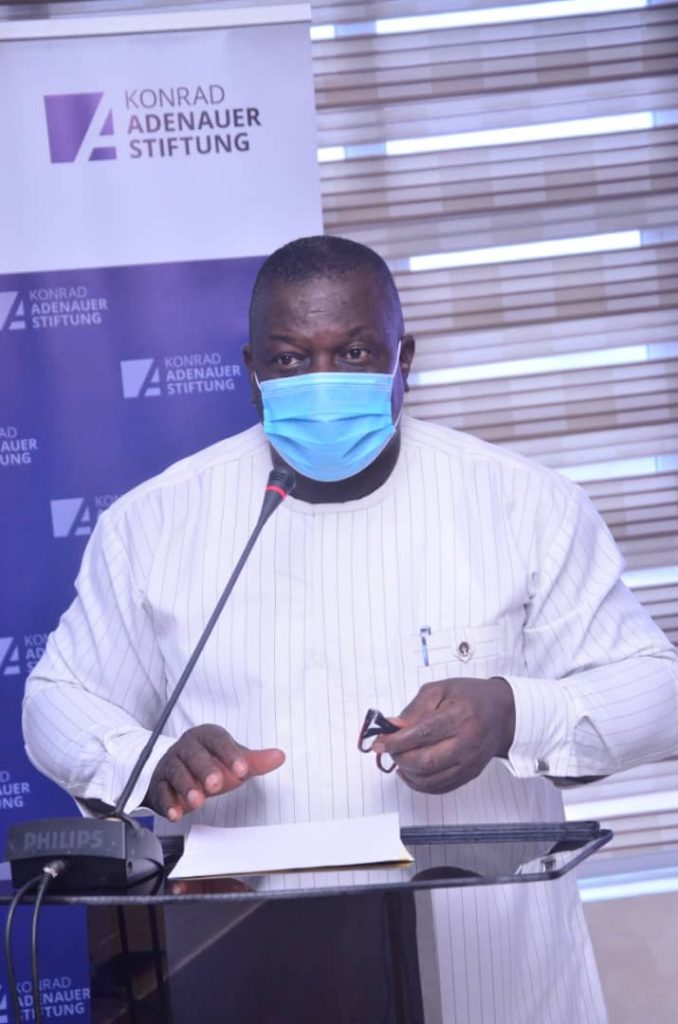 Members of the Rivers State House of Assembly have commenced a two-day training workshop in Asaba, the Delta State Capital.
In his remarks while welcoming the Rivers State Lawmakers, the Speaker of the Delta State House of Assembly, Rt Hon Sheriff Oborevwori, said that members of the Delta State House of Assembly have been yearning for an opportunity to play host to Rivers Lawmakers in deep appreciation of the role they played during the visit of Delta Lawmakers to Rivers State in May, 2019 as Members-Elect courtesy of the workshop organized by Konrad Adenauer Stiftung Foundation (KAS).
"Today, our paths have crossed yet again through another workshop organized by KAS Foundation. I believe this is not a mere coincidence but rather a divine arrangement for two sister State Assemblies sharing common economic and environmental challenges to compare notes. Though, this is not a joint workshop for our Assemblies due to the prevailing COVID-19 pandemic, we will nevertheless meet informally to interact", the Speaker said.
Rt Hon Oborevwori who was represented by the Deputy Speaker of the Delta State House of Assembly, Rt Hon Christopher Ochor  Ochor add that; "My brother Speaker, I am glad to inform you that during the week, we have had a fair share of the wealth of knowledge by the resource persons put together by KAS for this workshop. The sessions were very enriching and impactful as they expanded our knowledge and roles as lawmakers. The contribution, advice and intervention by the Director-General, National Institute for Legislative and Democratic Studies (NILDS) was an icing on the cake. We are proud as a House to be associated with KAS Foundation".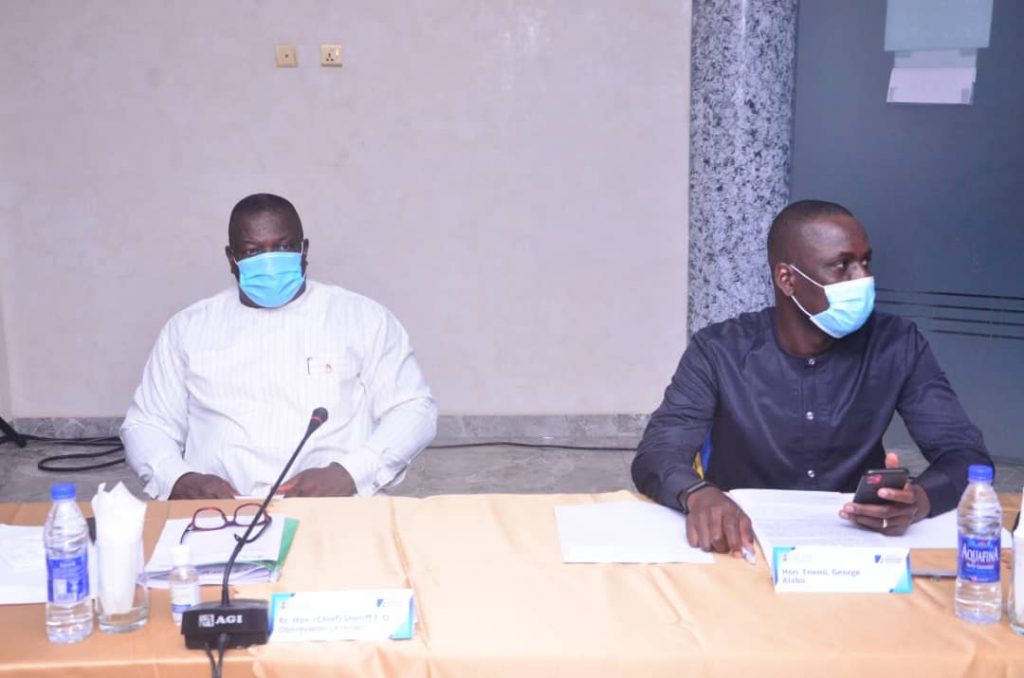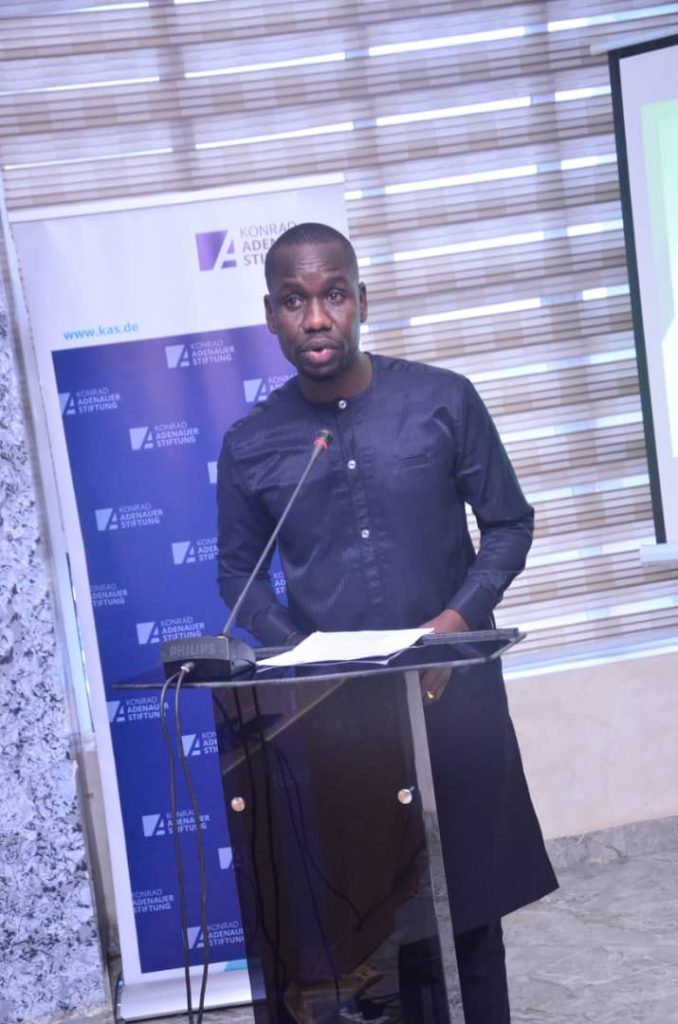 The Speaker recalled that in Port-Harcourt, "We had the rare opportunity to jointly participate in a workshop organized by this Foundation. As I said earlier, due to the COVID-19 pandemic, we will not have the privilege of having a joint workshop this time around. This is to ensure observance of the Federal and State Government guidelines on social and physical distancing among others".
According to him; "Nevertheless, I will like to seize this opportunity to thank the Rt. Honourable Speaker and his colleagues for their show of love when we visited your State. My colleagues and I felt at home as we were warmly and generously received. Once again, thank you".
"Rivers State is known for its vibrancy and energy but you are welcome to Delta State with the big heart of love, peace and progress. Let me assure you that we are very hospitable people and I urge you to find time to enjoy the numerous good things that abound in the State capital. I recommend you try out our local cuisines and you will thank me later for it. You may also wish to visit the historical Lander Brothers Anchorage here in the capital city", he stated.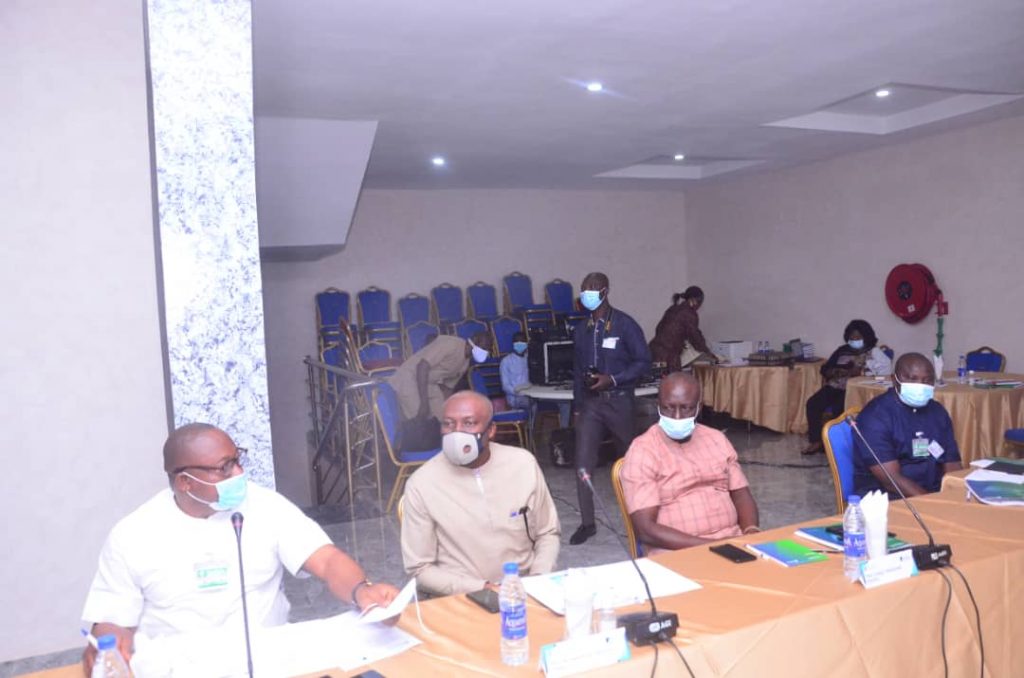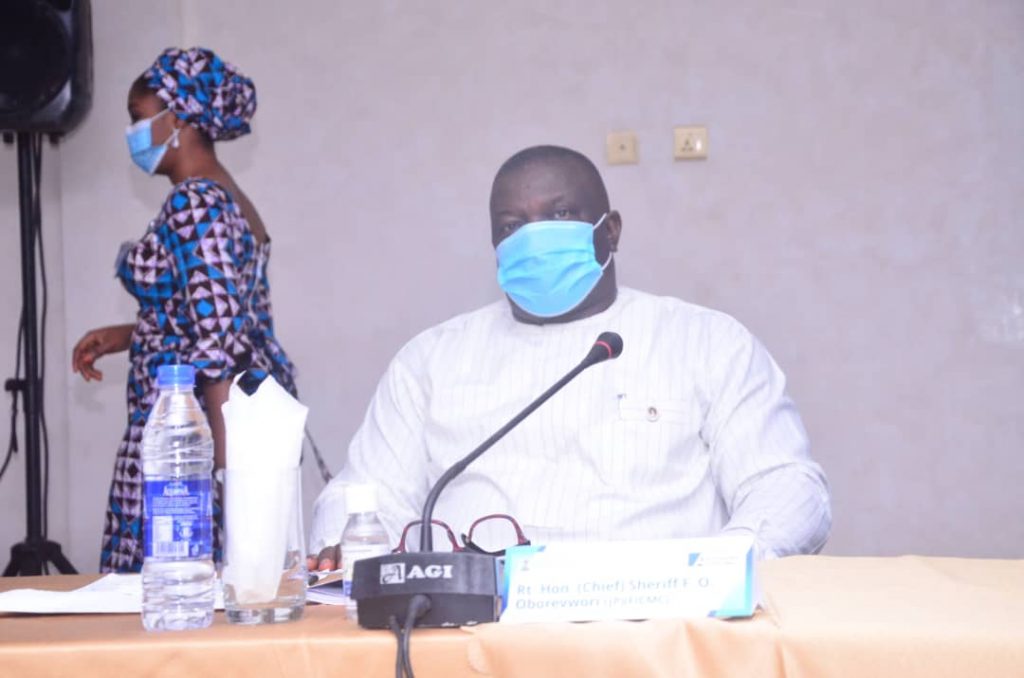 In his address, the Speaker of the Rivers State House of Assembly, Rt Hon Ikuinyi-Owaji Ibani, who was represented by Hon Enemi George Ababo, Chairman on Information and Training,  said that; "I recall with utmost pleasure the visit of this Noble Foundation to Port Harcourt sometime last year and the resolve to collaborate with Rivers State House of Assembly to raise the already high stakes in the  Legislative capacity of the  House. I greatly appreciate your service and wish to thank your Foundation for organising the training for our Legislators prior to the Proclamation of the  9th Assembly in Port-Harcourt".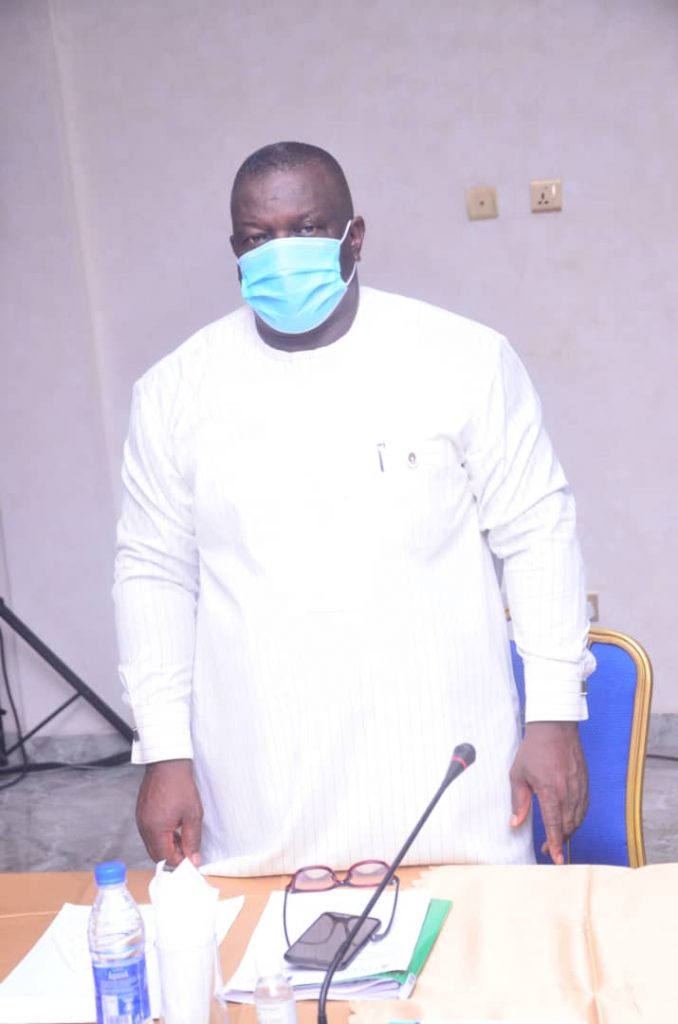 Resident Representative of Konrad-Adenauer-Stiftung, Dr Vladimir Kreck in a welcome address said that; "We believe that the State Houses of Assembly in Nigeria should play a more decisive role in governing their states. This is the reason why we have been supporting democratic governance on state level for more than a decade. And this is also the reason why we approached the National Institute for Legislative and Democratic Studies about a year ago with a request to partner with us to elevate our services to a new quality".