SPEAKER OBOREVWORI'S PENCHANT FOR QUALITY FRIENDSHIP.
By Latimore Fred Oghenesivbe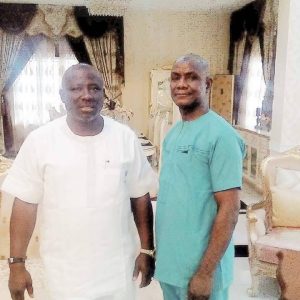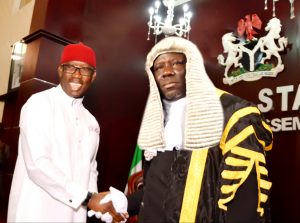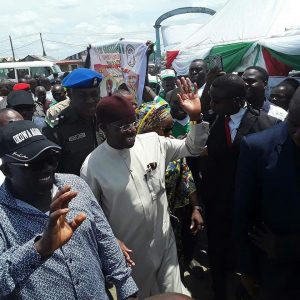 Mr Speaker is one personality that you cannot fault when it comes to keeping old and new friends.
He sure will go extra mile to ensure that you feel at home in terms of modesty, humility and uncommon display of hospitality.
Respect is never demanded, rather it is earned which is why Speaker Sheriff Oborevwori will always be respected without his demand for it.
In 2008, he encouraged me to return to partisan politics after my first shot in defunct Bendel and Edo State. He made contacts and I returned. He is indeed a good friend.
Mr. Speaker, you have invigorated the House of Assembly and your footprint is everywhere for good.
The Lord is your strength.
OKOWA AGAIN 2019, NO CHALLENGE!