SHERIFF OBOREVWORI FOUNDATION SCHOLARSHIP/BURSARY COMMITTEE CONDUCTS APTITUDE TEST FOR SHORTLISTED APPLICANTS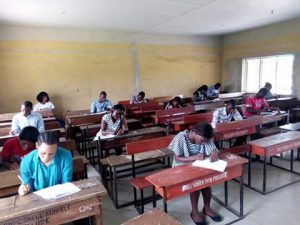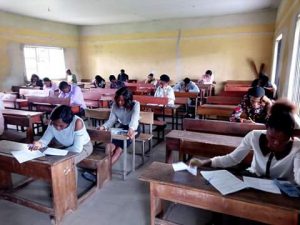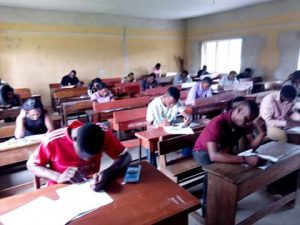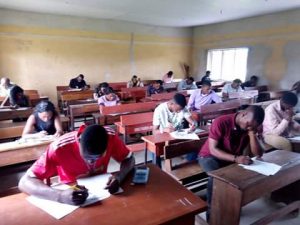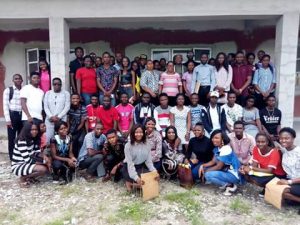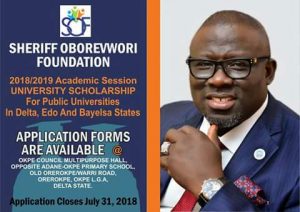 Sheriff Oborevwori Foundation Scholarship/Bursary Committee, on Saturday, August, 25, 2018, conducted aptitude test for shortlisted applicants for the 2018/2019 academic session university scholarship at Adane-Okpe Primary School Orerokpe.
The process of selection of the applicants for the aptitude test was thorough and very transparent. To ensure the credibility of the entire process, the question papers were contracted to external examiners, with members of the committee not having knowledge of the questions.
Addressing the applicants before the commencement of the test, the Coordinator of the scholarship Programme, Chief (Mrs) E. E. Onokpasa, made it clear that qualification for the scholarship will be strictly on merit.
According to her, successful applicants will be presented the scholarship award very soon.
She expressed gratitude to Rt. Hon. Sheriff Oborevwori, Speaker Delta State House Assembly for setting up the scholarship programme for the benefit of indigent students of Okpe State constituency.