BREAKING NEWS!
**** 2019 ELECTIONS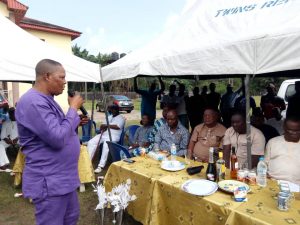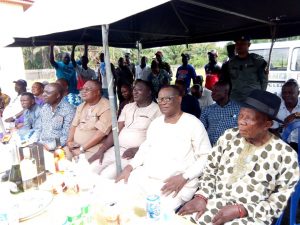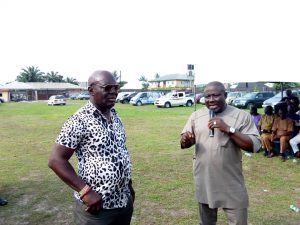 HON. RAMSON IKWEKI, POLITICAL ADVISER TO THE SPEAKER DELTA STATE HOUSE OF ASSEMBLY, HAS BEEN NOMINATED AS DIRECTOR GENERAL OF OKPE PDP 2019 CAMPAIGN COUNCIL , TODAY MONDAY 12TH NOVEMBER, 2018, AT A STAKEHOLDERS MEETING HELD AT OREROKPE.
HON. IKWEKI, WHO HAS THE REQUIRED POLITICAL SAGACITY TO DELIVER ALL PDP CANDIDATES UP TO THE PRESIDENCY, IS A VERY EXPERIENCED POLITICIAN WITH DECADES OF ACTIVE POLITICAL LIFE.
HIS NOMINATION, WHICH RECEIVED THUNDEROUS OVATION AND ACCEPTANCE BY ALL LEADERS AND STAKEHOLDERS IN THE MEETING, IS A PRODUCT OF WIDE CONSULTATION WITH THE PARTY LEADERSHIP, MAJOR STAKEHOLDERS AND PDP CANDIDATES IN THE COMING 2019 GENERAL ELECTIONS.
PDP …. POWER TO THE PEOPLE!