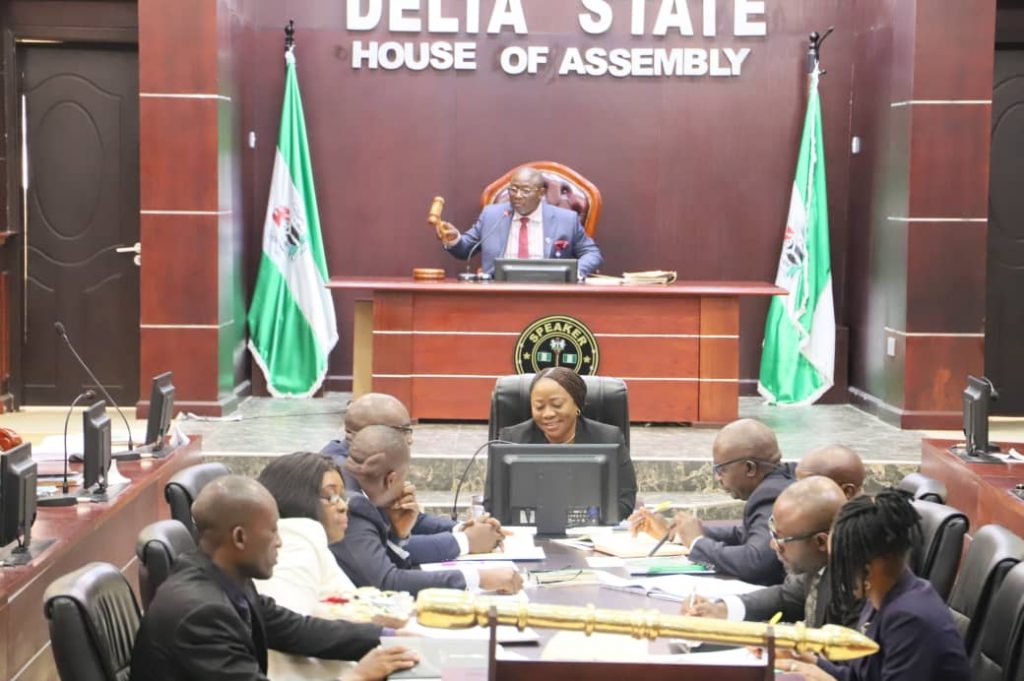 The Speaker of the Delta State House of Assembly, Rt Hon Sheriff Oborevwori, on Tuesday enjoined members of the House to bring to bear the lessons learnt to their Legislative work during the recently concluded Two- Day Refresher Course organised by the Leadership of the House.
At plenary session, the Speaker said that he was fully persuaded that the Programme was very rewarding and has also enhanced Legislative skills of members.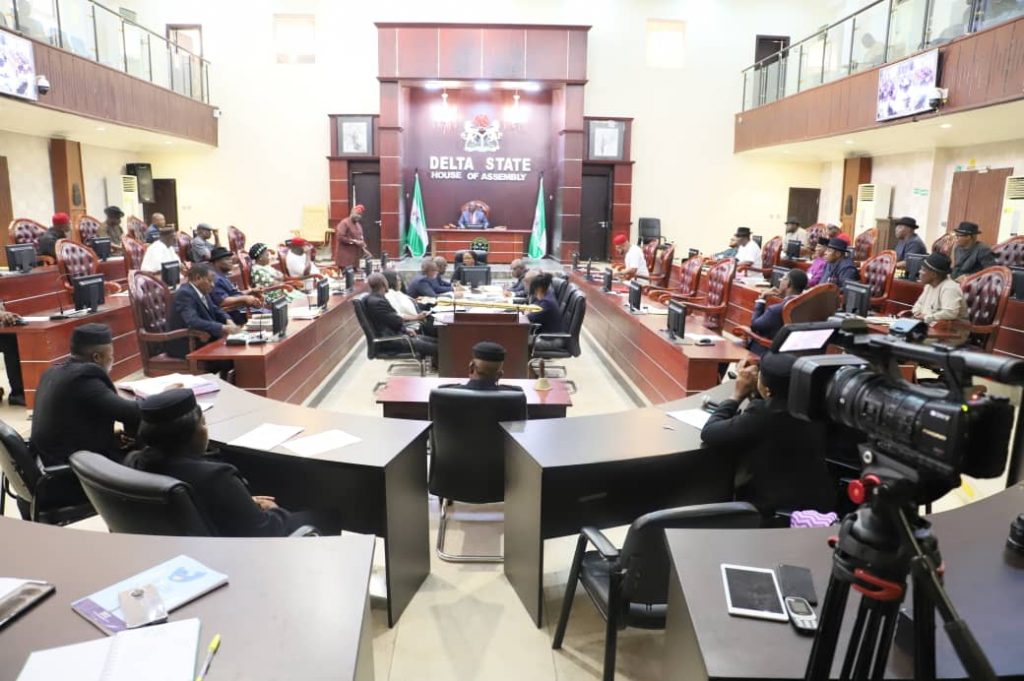 Rt Hon Oborevwori commended members for attendance, commitment and active participation throughout the duration of the programme, adding that; "Your zeal to refresh yourself and learn new ideas on how best to execute our legislative duties is commendable".
"I am confident that everyone of us took away one or two lessons if not all from the programme. I enjoin you therefore to bring to bear the lessons learnt during the programme in your legislative work. I expect that bills assigned to Committees will be better scrutinized and reports turned in on time. I also expect a more robust debate when deliberating on motions and bills before the House", he said.
The Speaker used the opportunity to express gratitude to the Majority Leader and members representing Isoko South 1 and 11 for their show of love and for hosting the members, management staff and resource persons during the programme.
In his words; " You made our stay at Oleh a memorable one. I wish to also extend our profound appreciation to His Excellency, Senator Dr Ifeanyi Okowa for his continuous support to the House. In the same vein, may I also express our gratitude to the Director-General, National Institute for Legislative and Democratic Studies (NILDS) for their technical support and facilitation of the programme".