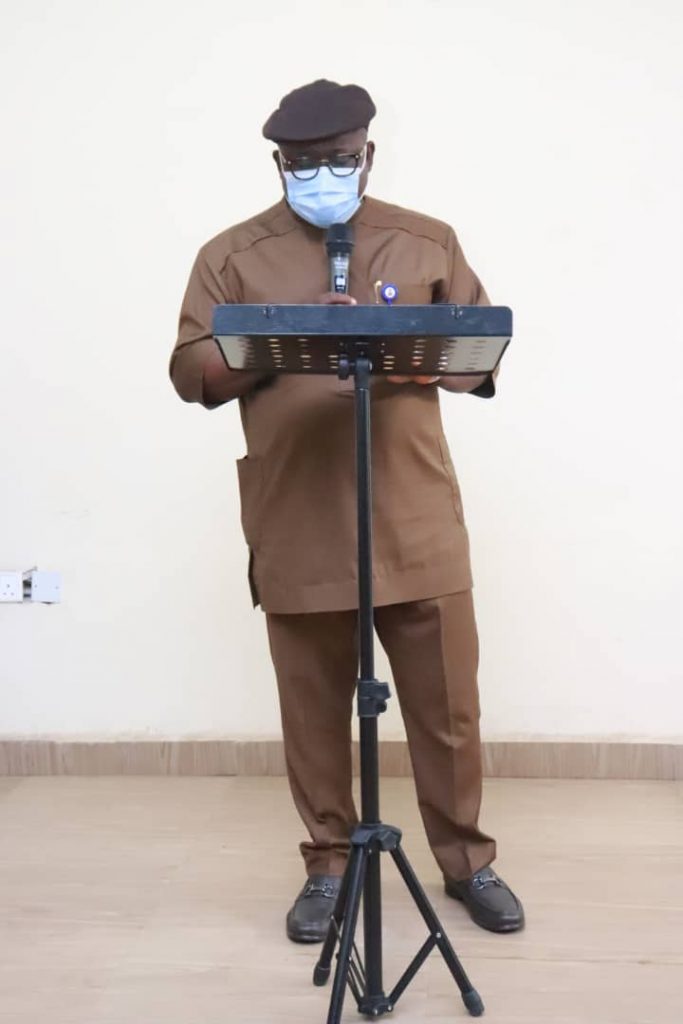 The Speaker of the Delta State House of Assembly, Rt Hon Sheriff Oborevwori has declared open a 5-day workshop for members of the Public Accounts Committee of the Assembly, organised by the State Employment and Expenditure for Results ( SEEFOR ).
In his opening remarks, the Speaker urged Members of the Committee to see the workshop as a source of added value to what they already know, adding that they should allow what they are going to learn reflect in their official duties as the Legislature, according to him, rely on the effective performance of their duties.
"Distinguished Honourable Colleagues, Chairman and Members of the Public Accounts Committee (PAC), it is my pleasure  to welcome all of you to this 5-day training programme being organized by SEEFOR. The theme of this programme tagged: "Strengthening the capacity of the Public Accounts Committee, Delta State House of Assembly to perform oversight functions" is apt essentially because the PAC ensures transparency and accountability in government revenue and expenditure," he said.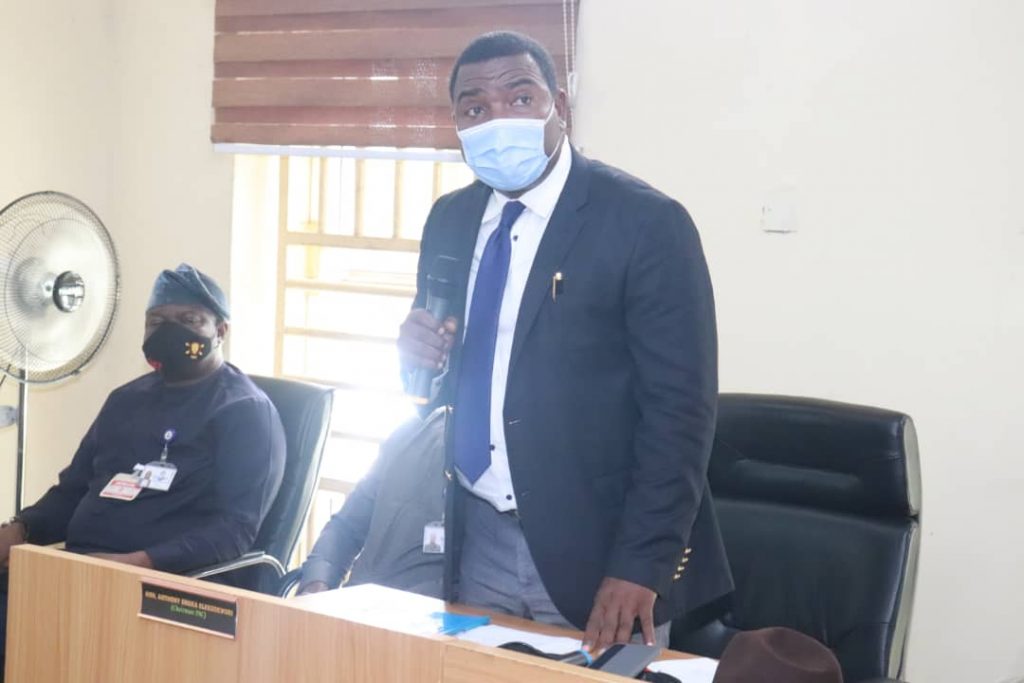 He added; "With due respect to other Committees of the House, today's workshop is very dear to my heart, reason being that the PAC operates as a key part of Parliament's control over public spending through the instrumentality of oversight hinged on technical expertise."
The Speaker said that the Public Accounts Committee (PAC) is one of the highly empowered Committees of the House established by the Constitution of the Federal Republic of Nigeria, 1999 as amended, and the Rules of the House to examine the accounts showing the appropriation of the sums granted by the House to meet public expenditure.
"It is also empowered to examine the Auditor-General's (State and Local Government) Reports and Accounts or Reports of statutory Corporations and Boards after they shall have been laid on the table of the House and to report thereon from time to time to the House," he added.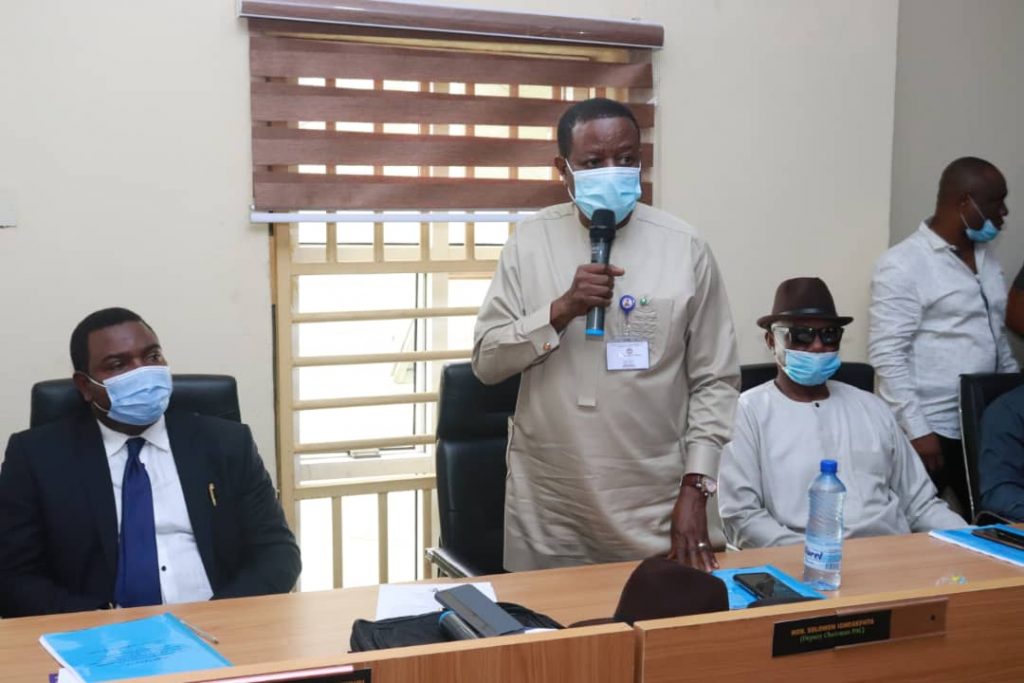 According to him, the strategic role of the Committee cannot be overemphasized considering its value chain in the Legislature in particular and the State in general.
In his words; "This training programme is timely partly because this is the period when Ministries, Department, Agencies and other Arms of Government are preparing their budget estimates for year 2021. Without doubt in my mind, I have strong confidence in the choice of the resource persons and their team to do justice to the topics earmarked for this programme".
The Speaker commended SEEFOR for the robust engagement with the legislature, adding that;  "We also appreciate all your previous supports to the House via the Public Accounts Committee. We are indeed very grateful".