OBOREVWORI CONGRATULATES GOVERNOR OKOWA AT  59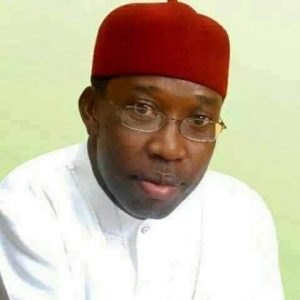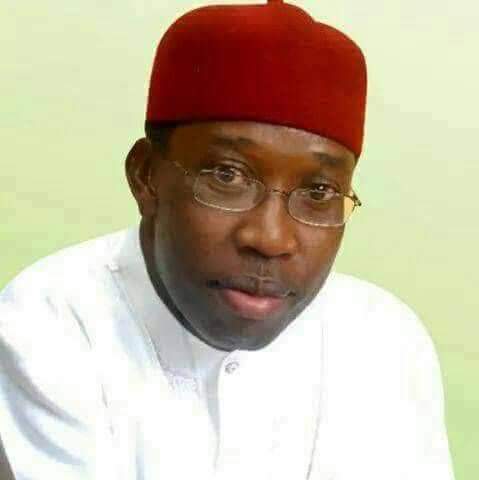 The Speaker of the Delta State House of Assembly, Rt Hon Sheriff Oborevwori has felicitated with Governor Ifeanyi Okowa on his 59th birthday celebration.
In a press Statement by his Chief Press Secretary, Dennis Otu, the Speaker,while
congratulating  the Governor, said  that; "This is wishing you a Happy Birthday and Many Happy Returns. On this occasion of your Birthday, I pray God to grant you your heart desires".
According to the Statement also; "Your Execellency, you have indeed shown political prowess and genuine commitment to the socio-economic well-being of all Deltans through the infrastructural and human capital development of our people since you came on board as Governor".
"You are the best thing to have happened to Deltans and our beloved State and I am very proud to be part of your success stories", the Speaker said.
The Statement added;"As you Clock 59 years today, I pray that  God in His infinite mercy should continue to  grant you good health and uncommon Wisdom to carry on the affairs of our State in the days, months and years ahead. Once again, Congratulations and happy birthday".