IMAGES FROM THE BURIAL OF THE MOTHER OF REV, FR. ABAKA, MRS MARY OGHENEJODE.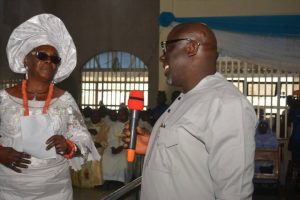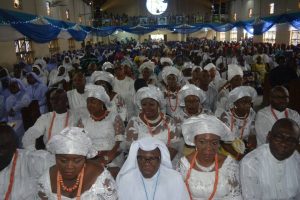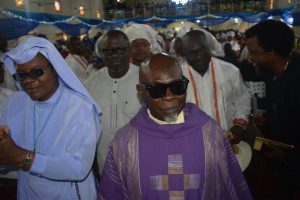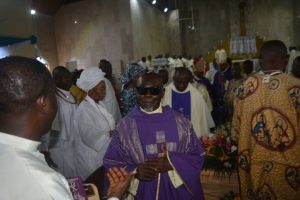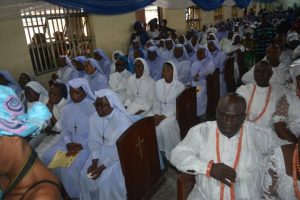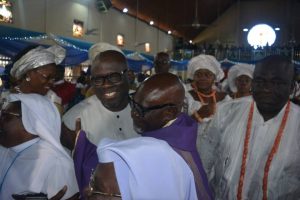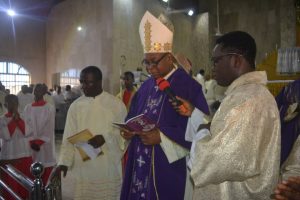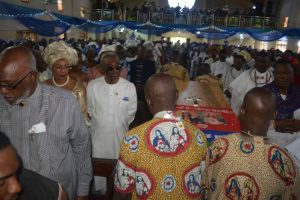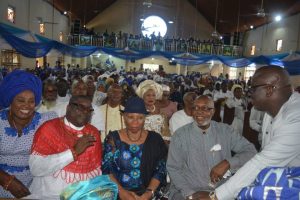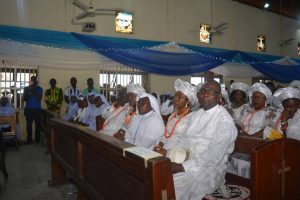 REV. FR OGHENEJODE ABAKA BURIES MOTHER IN A GRAND STYLE.
THE FUNERAL MASS WAS HELD AT THE MOTHER OF REDEEMER CATHOLIC CHURCH, EFFURUN AND WAS ATTENDED BY THE SPEAKER, DELTA STATE HOUSE OF ASSEMBLY, RT HON SHERIFF OBOREVWORI.