***Okpe is Lucky to Have Him
By Harold, Blankson (PDP Stewart, Delta State)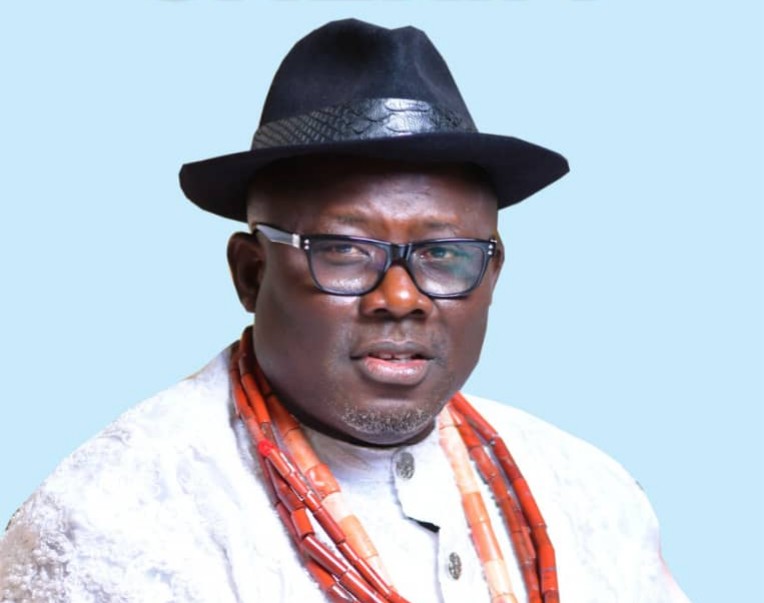 Rt. Hon. Sheriff Oborevwori, the Speaker Delta State House of Assembly, is a man amongst men. He is a giver and great philanthropist.
Since mounting the exalted throne as the Speaker of this exalted Delta State House of Assembly, the State has witnessed unprecedented development with the passing and signing into law various life saving bills presented by His Excellency the Governor, which the Hon Speaker presided over with dispatch.
Rt Hon Sheriff Oborevwori as a philanthropist has touched the lives of so many Deltans and they are now heaving sighs of relief.

Check out all his empowerment programmes. They are second to none.
Sending this astute gentleman back to the House to represent the good people of Okpe constituency will be the greatest thing to have happened to Okpe Kingdom.
Rt Hon Sheriff Oborevwori is set to bringing more dividends of Democracy to Okpe Kingdom, her indigenes and Delta State at large.
All Okpe sons and daughters should come out in their large numbers to vote this fountain of peace, an embodiment of true democratic norms and values come Saturday, the 9th day of March, 2019 and see the transformation of a true Delta State.