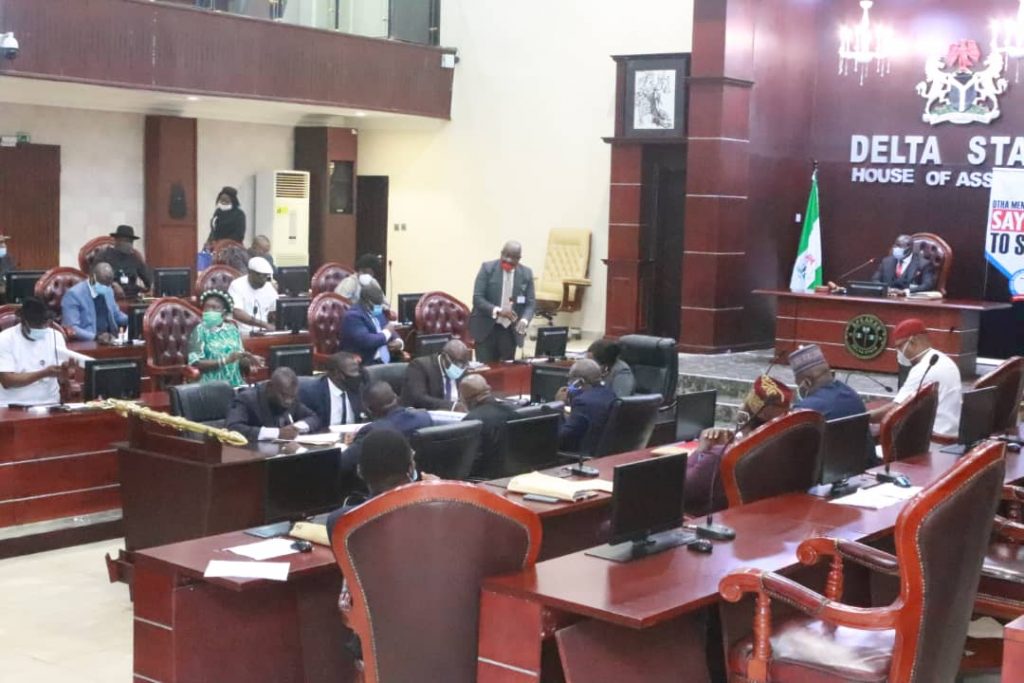 *** Urges Lawmakers To Intensify Efforts In Assisting Executive In Delivering Dividends of Democracy To Deltans
The Speaker of the Delta State House of Assembly, Rt Hon Sheriff Oborevwori, said on Tuesday that the State Governor, Senator Dr Ifeanyi Okowa has taken the State to unprecedented heights through infrastructural, economic and social development.
According to him, the Governor's  high  Craftsmanship has sustained the synergy among the three arms of government in the State.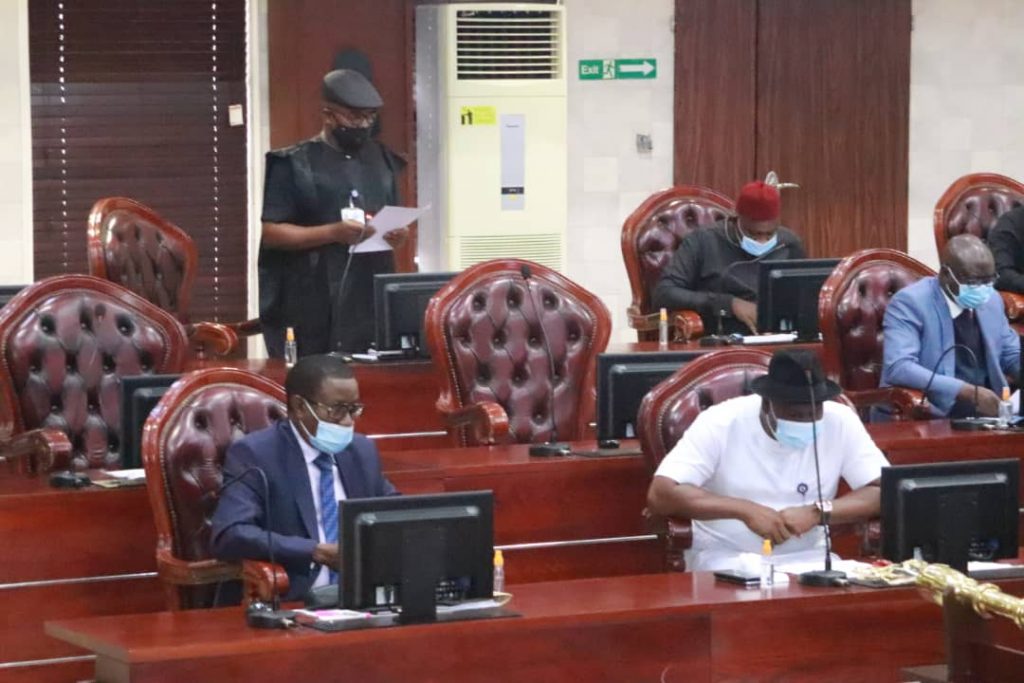 The Speaker in his welcome address at resumption of plenary on Tuesday, therefore implored members to intensify efforts towards doing all that they have sworn to do to assist the Executive in delivering the dividends of democracy to Deltans.
The  Seventh Assembly,  he said,  is an epoch making Assembly, saying  before members  proceeded on vacation the Assembly passed some groundbreaking bills to meet the needs of Deltans naming them as;  The Delta State Community Security Corps Agency Bill;  The Delta State Occupational Safety Bill; and the  Violence Against Persons Bill.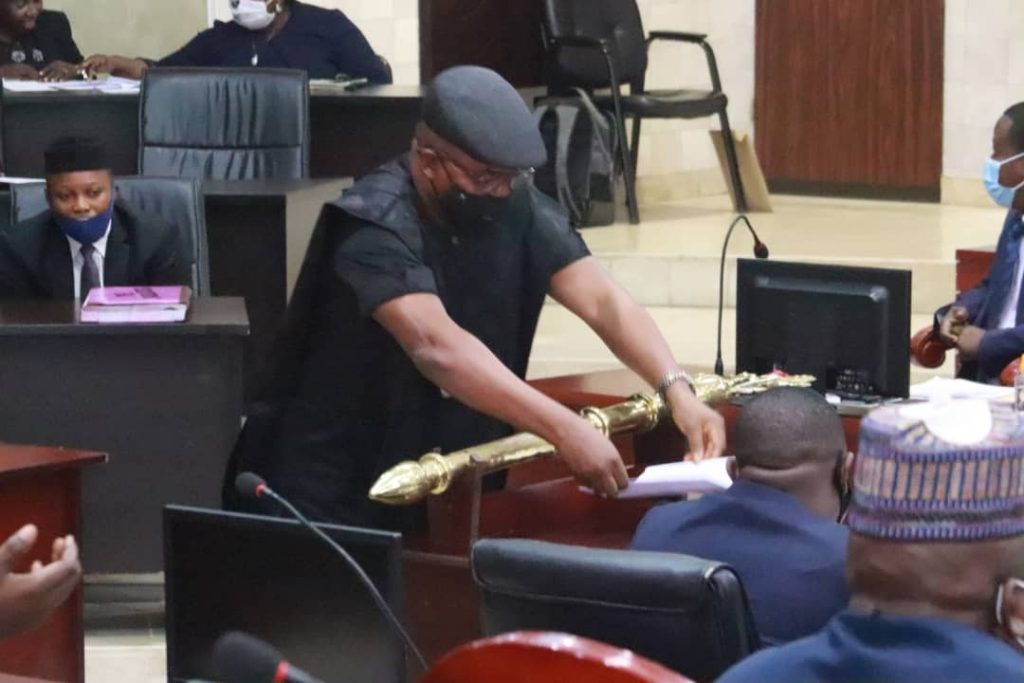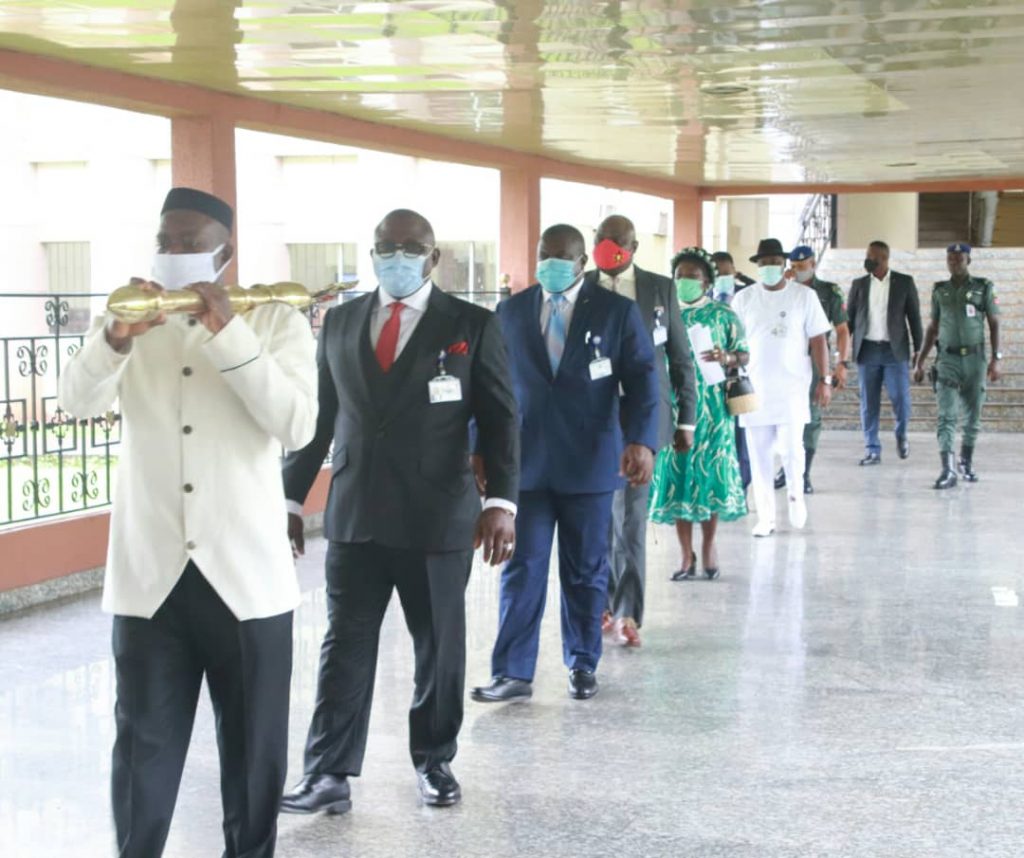 "Aside the bills, the Assembly also passed numerous resolutions arising from Petitions, Motions and Requests from the Executive", he added.
"As we resume plenary today, I encourage us to be steadfast in our legislative assignments in plenary and Committees. The continuous rapid development of our dear State makes it absolutely imperative that we increase our pace of work, engage more with the Ministries, Departments and Agencies of Government in our oversight functions and also engage deeply with our people in order to meet their yearnings and aspirations", the Speaker said.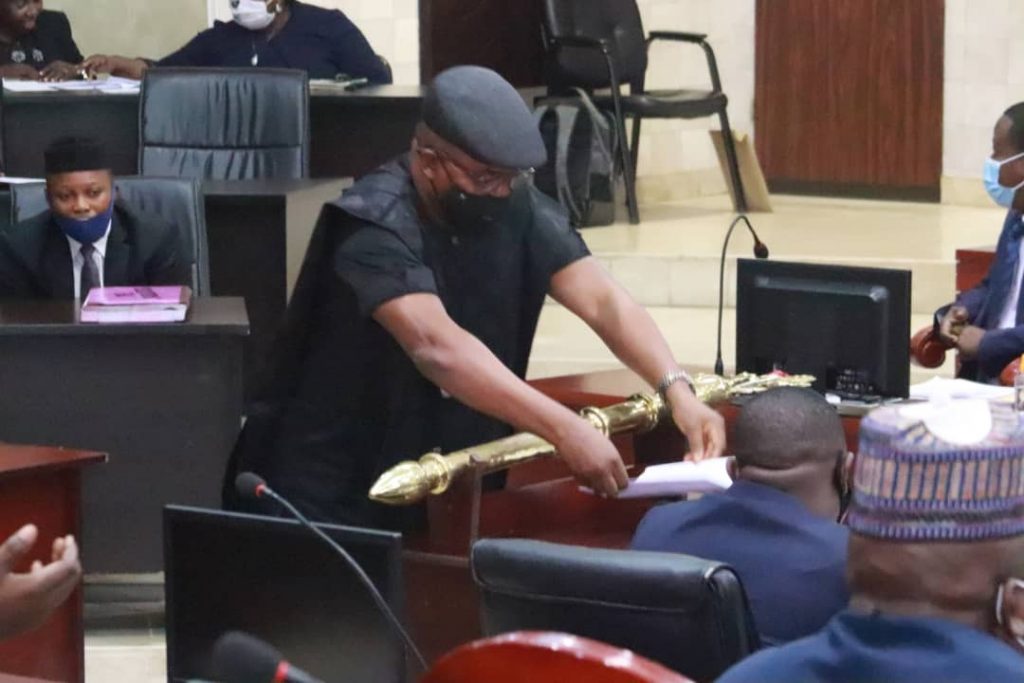 He used the opportunity to thank Members for participating actively in the 2-day workshop organized by Konrad Adenauer Stiftung, saying that; "It is my hope that Members will bring the knowledge acquired at the training to bear in our work".
The Speaker Commended Chairmen and Members of Committees of the House for their hard work and called on Chairmen of Committees who are yet to submit reports on bills and other matters referred to their committees to turn in their reports, adding; "We must ensure that we conclude work on all outstanding bills and petitions in the shortest possible time".
"Finally dear colleagues, I thank you for your continuous support to the Leadership of this House and I wish to charge us all to fasten our seatbelts and power on with the work we have been asked to do. Permit me to also extend my appreciation to Management and Staff of the Assembly for their support to the Leadership and Members of the House. I urge everyone to continue to observe the NCDC protocols and Government guidelines in the fight against the corona virus", he said.