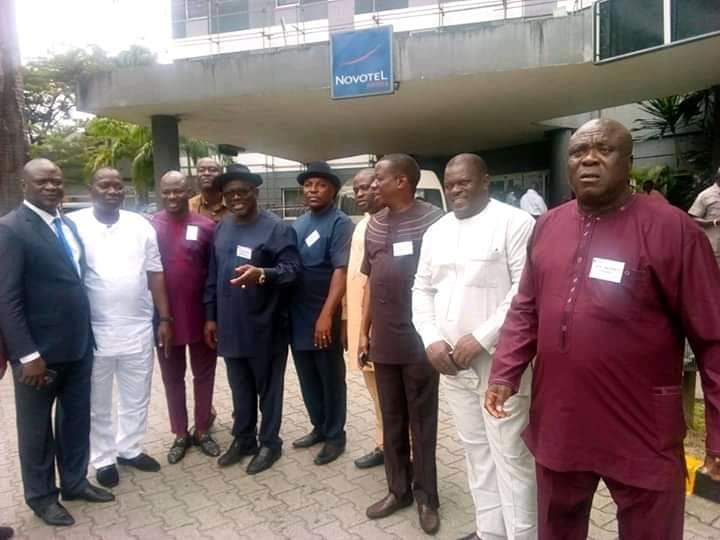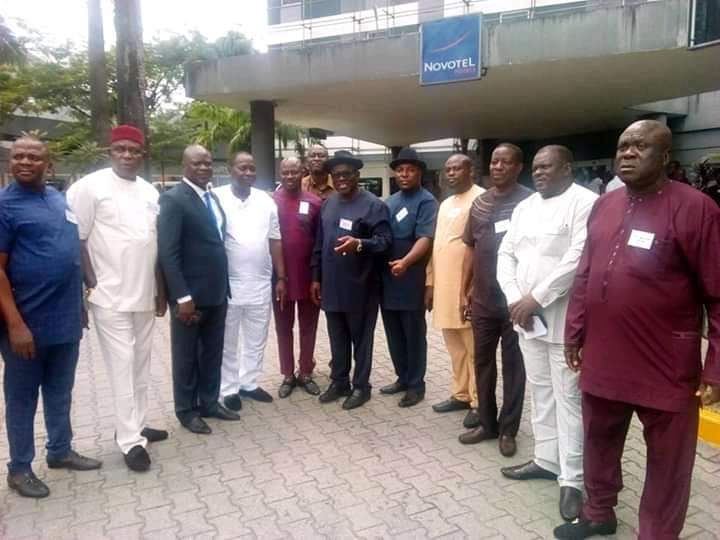 DELTA STATE HOUSE OF ASSEMBLY MEMBERS HOLD  JOINT INDUCTION SEMINAR/TRAINING WITH MEMBERS OF RIVER STATE HOUSE OF ASSEMBLY ELECTS IN PORT HARCOURT, RIVER STATE.
Wishing you all the best of luck as you set to take the enormous responsibilities of making laws to the betterment of both States.
Congratulations to the returning and the newly elected members.