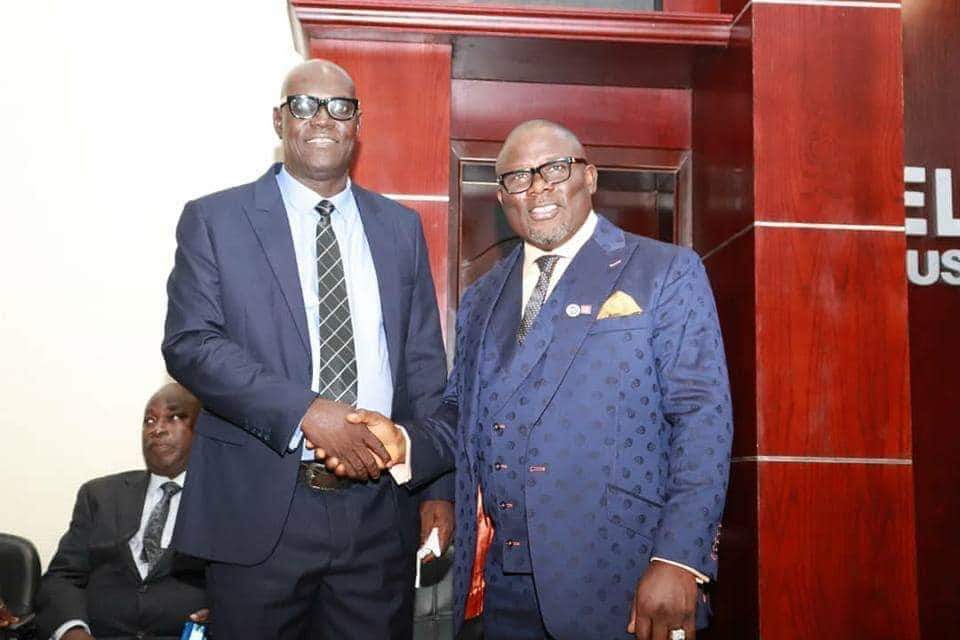 Happy Birthday !!!
It is with great joy in my heart that I join millions of our party faithful in celebrating the birthday anniversary of our Chairman, Olorogun (Barr) Kingsley Esiso.
I salute the deft way and manner with which you have piloted the affairs of our great party, PDP .
Your giant strides in the political space in Delta State have endeared you to the hearts of our supporters. As a party leader , you have inspired many with your unfathomable compassion.
I wish you many fruitful years ahead as you attain a new age today. May God grant you good health and long life so that you can continue to serve God and humanity with your many endowments.
Congratulations and Happy Birthday to my Chairman.
Rt. Hon. ( Chief ) Sheriff F. O. Oborevwori (JP) FICMC
Speaker
DTHA