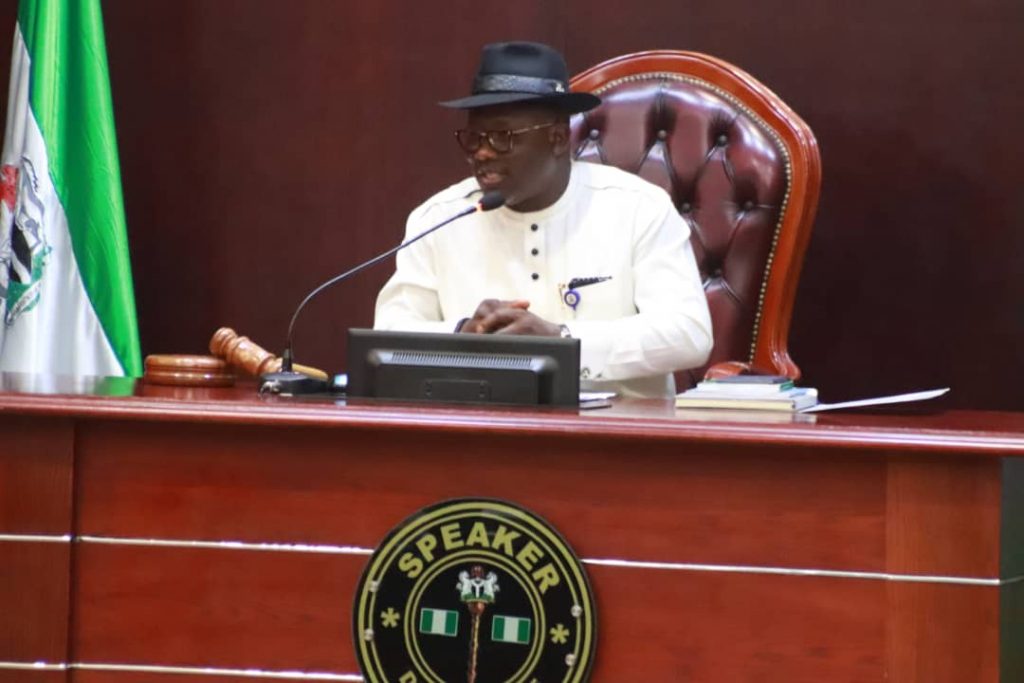 The Speaker of the Delta State House of Assembly, Rt Hon Sheriff Oborevwori has expressed appreciation to members of the House and others for turning out massively at the marriage ceremony of one of his 'daughters', former Miss Maureen Isaiah Esiovwa at the weekend.
At plenary session on Tuesday, February 25, 2020, the Speaker said that he was impressed with the show of love and support by members and host of others who attended the marriage ceremony.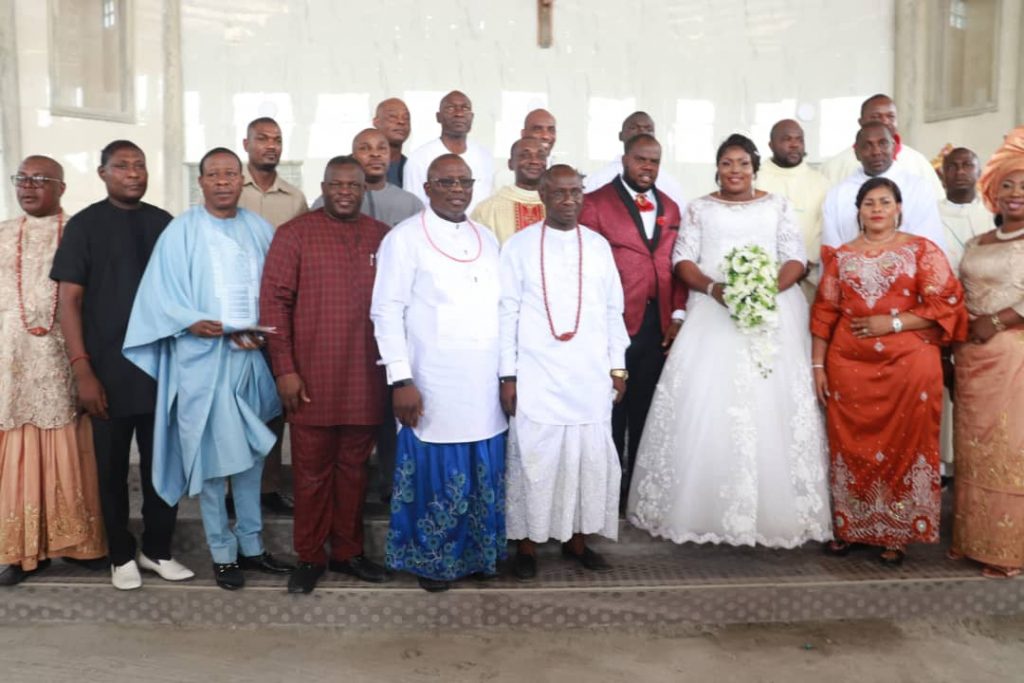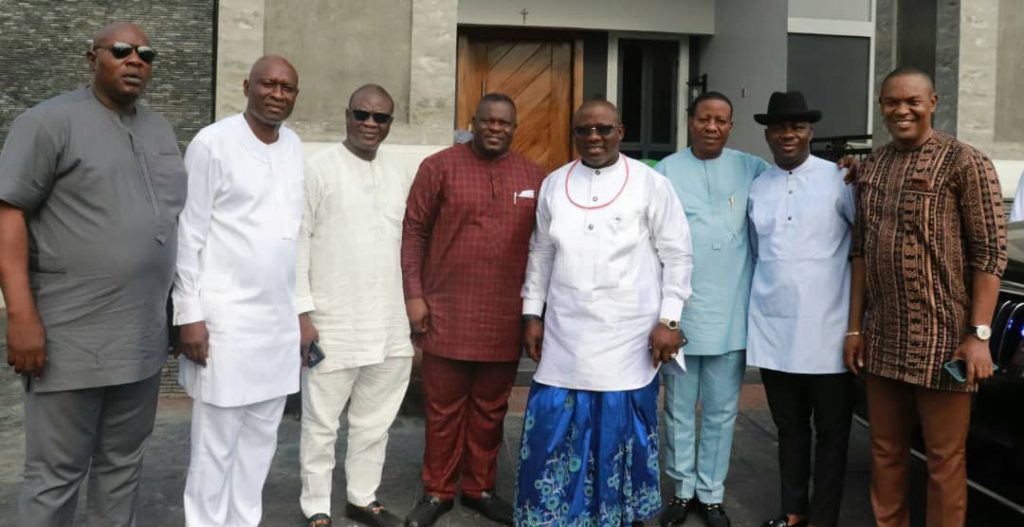 "I want to specially thank the Deputy Speaker of the House, Rt. Hon. Ochor Christopher Ochor for leading distinguished members to the events. I also want to salute Deputy Chief Whip, Hon. Solomon Ighrakpata who presided over the reception ceremony as Chairperson. Thank you so much my brother. For those who sent their apologies for not been able to attend, I also appreciate the reasons and politeness", he said.
Others he commended for attending the wedding are; Minority Leader, Hon. Anidi Innocent Emosivwe; Hon. Charles Emetulu; Hon. Kenneth Edafe Ogba; Hon. (Chief) Ferguson Onwo; Hon. Guwor Emomotimi Dennis; Hon Augustine Uroye; Hon Oniyere Charles Whomrowho; Hon. Asupa Peter Forteta; Hon. Matthew Poko Opuoru; Hon. Peter Uviejitobor and Hon. Shedrack Ekene Rapu.
The Speaker also said that; "I must not fail to thank the Clerk, Deputy Clerk and the Protocol department. I am extremely proud of the level of co-operation and love you demonstrated towards my family and I. You are all inspiration to the newly-wed by your show of support either in cash or in kind. This experience will surely last a long time for me. Thank you all".
Rt. Hon. Oborevwori prayed and hoped that; "This co-operation and team spirit will abide with us as long as we need each others' support for one reason or the other".