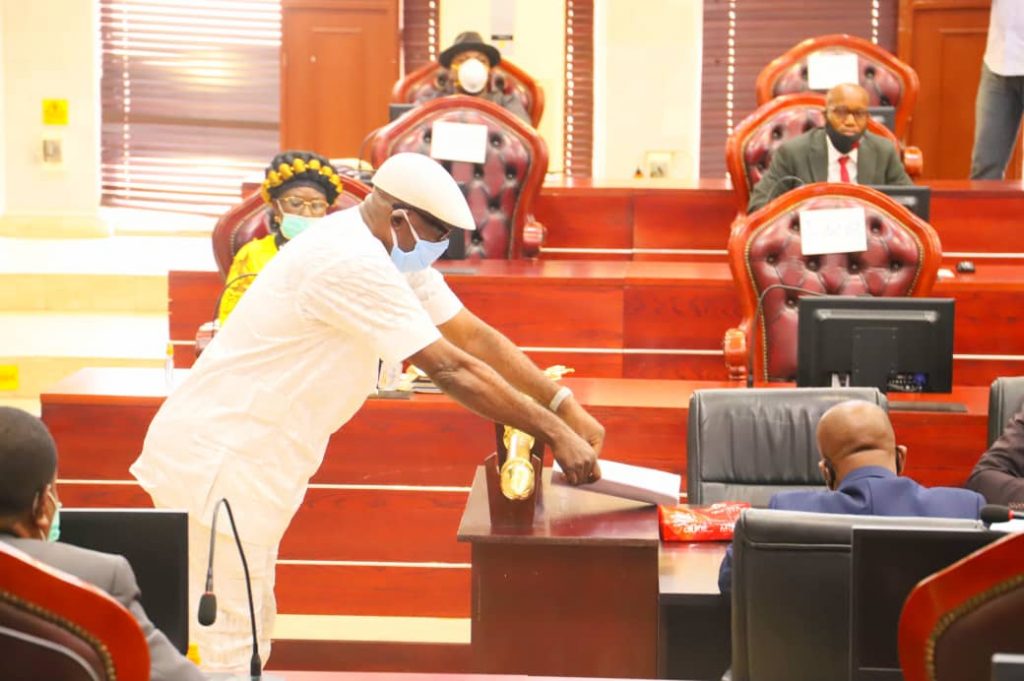 The Delta State House of Assembly, on Tuesday at plenary, approved two separate requests from the State Governor, Senator Dr Ifeanyi Okowa for the establishment of two separate health facilities in the State valued at over three Billion Naira.
The facilities are; Mother and Child Centre and a Diagnostic Medical Complex, both proposed to be constructed at Owa-Alero in Ika North East Local Government Area of the State.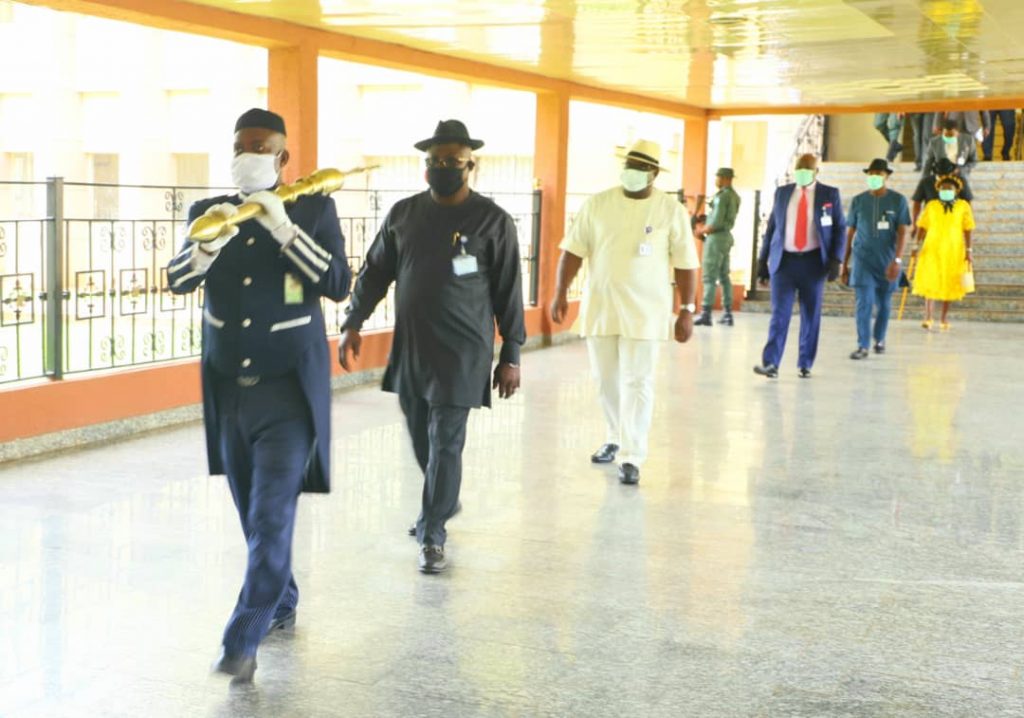 While the Proposed construction of the Mother and Child Centre is valued at over N1.357 Billion, the proposed Diagnostic Medical Complex, is valued at over N1.7 Billion.
Requests for the approvals were contained in two separate letters to the Speaker, Rt Hon Sheriff Oborevwori by the State Governor, Senator Ifeanyi Okowa and was read by the Speaker.
Motion for the adoption of both requests, was moved by the Majority leader of the House, Hon. Tim Owhefere as they were seconded by the Members representing Aniocha North and Warri South 1 constituencies, Hons. Emeka Nwaobi and Augustine Uroye, respectively.
The motion was unanimously adopted through a voice vote as read by the Speaker, Rt. Hon. Sheriff Oborevwori.
In the letters, the Governor noted that the request for the construction of the proposed health facilities is aimed at providing sustainable quality healthcare to Deltans as well as reduce mortality rate in the state.
One of the letters read inter alia, "The purpose of this letter, therefore is to seek the authorisation of the Honourable House in support of the financing arrangement with respect to the construction of Mother and Child Centre at Owa-Alero, Ika North East Local Government Area and issuance of an appropriate irrevocable standing Payment Order (ISPO) by the state government to fund the guaranteed facility in line with the approval of the State Executive Council. It would be greatly appreciated if the request is presented to the Honourable House for consideration and authorisation at your earliest convenience."
The proposed projects are expected to be executed by a construction company; NJZC International Construction Limited/Sinoma Investment International Ltd.
The House at plenary also received a report from the committee on health on the Delta State Maternal and Perinatal Death Surveillance and Response Bill, 2019.