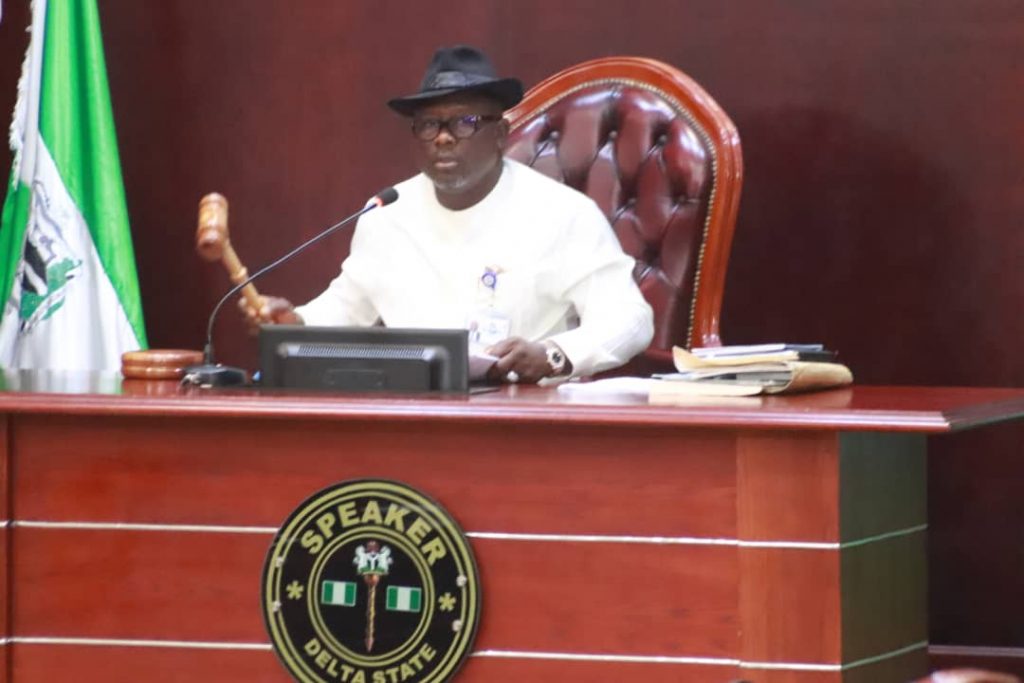 *** Speaker Commends Governor Okowa for Timely Presentation of Budget
*** Oborevwori Thanks Colleagues For A Job Well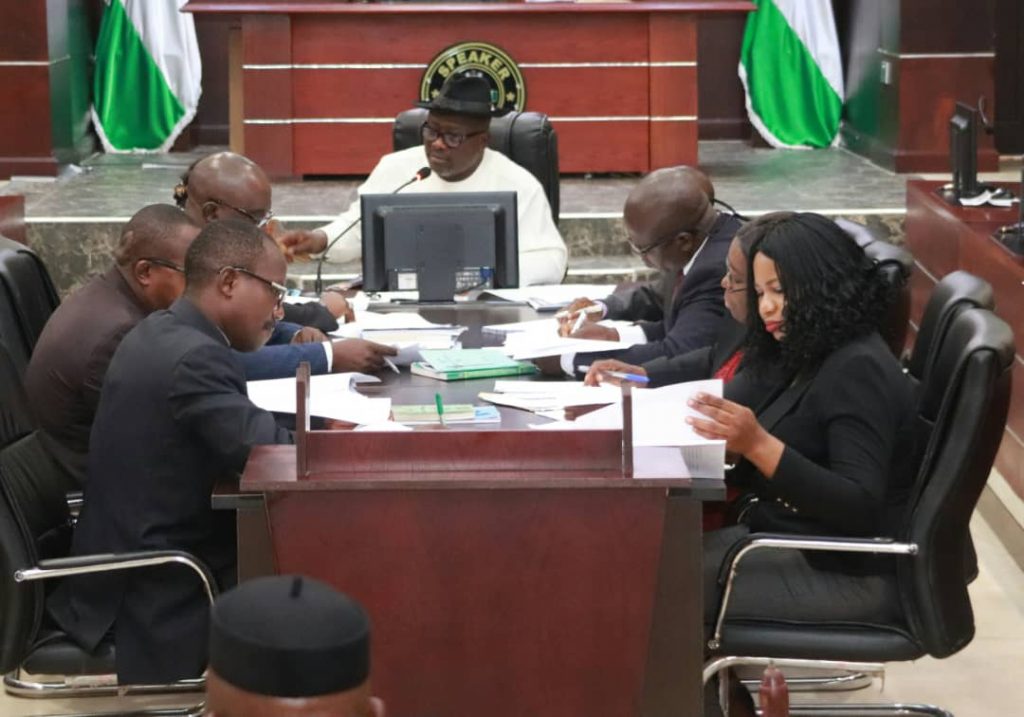 The Speaker of the Delta State House of Assembly, Rt Hon Sheriff Oborevwori after a successful Committee of Supply on the budget said that; "Dear colleagues, at the Committee of Supply, the year 2020 Appropriation Bill was meticulously scrutinized by members. Relevant contributions and amendments were proposed by Members that were very helpful in the consideration of the Bill. I thank you for a successful Committee of Supply".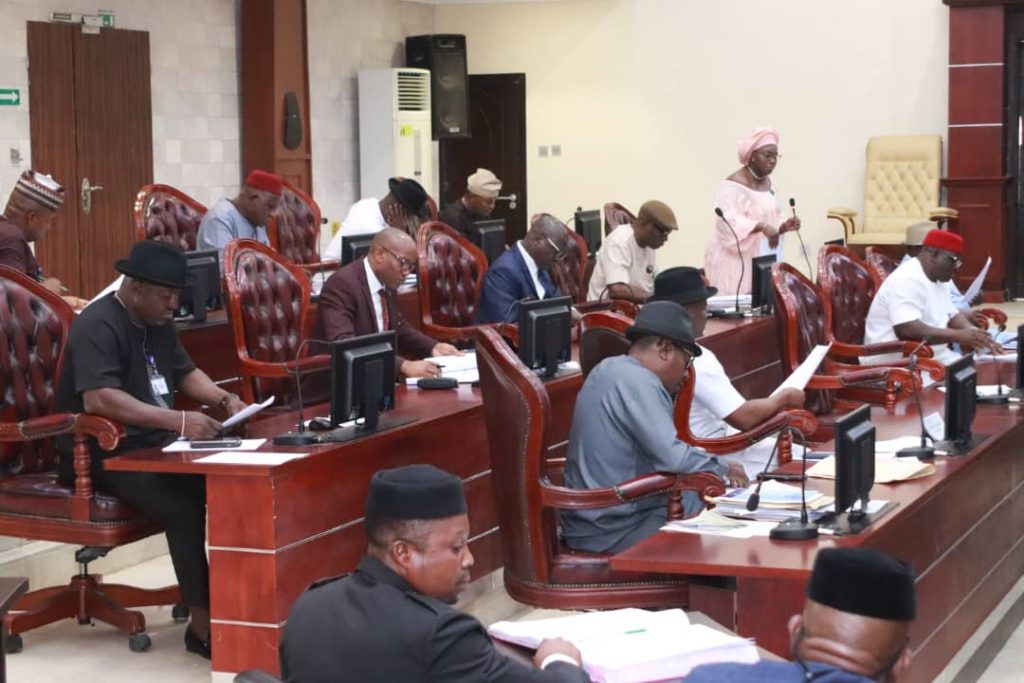 Then after, the Budget was read third time and passed.
After the passage of the state 2020 Budget, the Speaker said that; "Esteemed colleagues, I sincerely thank all of you for a job well done. From the First reading of this Bill to its final Passage, your wealth of knowledge and experience was brought to bear and I thank you. By the timely passage of this Bill, Delta State is on a good start to a new year. This bill will greatly impact the lives of Deltans and will move Delta State forward in terms of infrastructure and human capital development".
He added that; "Permit me to also thank His Excellency, Senator Dr. Ifeanyi Okowa, for his well timed presentation of the year 2020 Appropriation Bill in conformation with international best practice."