– Leadership Reports And Evaluation Committee (L-REC)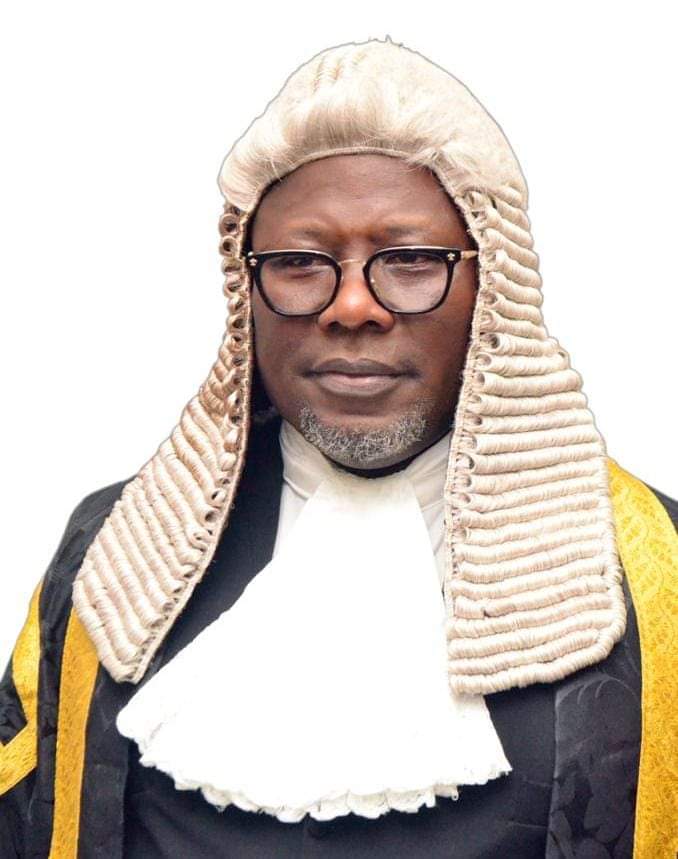 Subjects


Delta State House of Assembly Members – A+ Excellent

Delta State House of Assembly Staff – A+ Excellent

Delta State PDP – A+ Excellent

PDP National – A+ Excellent

House of Assembly Speakers of Nigeria – A+ Excellent

Okpe Constituency – A+ Excellent

DELTA STATE GOVERNMENT HOUSE ASABA – A+ Excellent
Rt Hon. Sheriff Oborevwori has excelled in all subject areas. His diligence, hard work, and superior leadership skills and experience set him far apart from other contestants, making him the God-ordained and people-chosen candidate.
Sen Dr Ifeanyi Okowa gave him an excellent rating.
Delta State House of Assembly Members and Staff gave him an excellent rating.
His Constituency (Okpe) rated him as an excellent representative.
The People's Democratic Party in the State and National level gave him an excellent rating.
All Speakers of State Houses of Assembly in Nigeria applauded him forexcellent leadership as their Vice Chairman.

Dear Deltans,
Support excellence for a GREATER DELTA STATE.
Vote Oborevwori for Governor