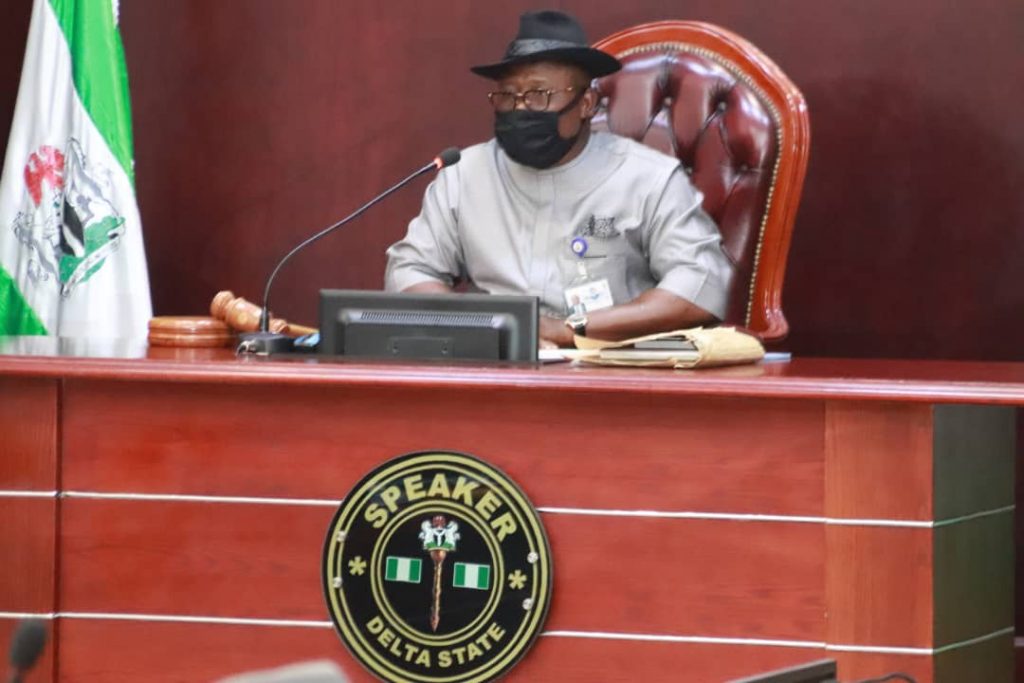 **** HOUSE ALSO PASSES DELTA STATE INTERNAL REVENUE SERVICE BILL, 2020
The Delta State House of Assembly, on Wednesday at a plenary presided over by the Speaker, Rt Hon Sheriff Oborevwori passed the State Revised Appropriation Law.
The House also passed the Delta State Internal Revenue Service Bill, 2020.
Speaking after they were passed, Rt Hon Oborevwori commended members for a job well done.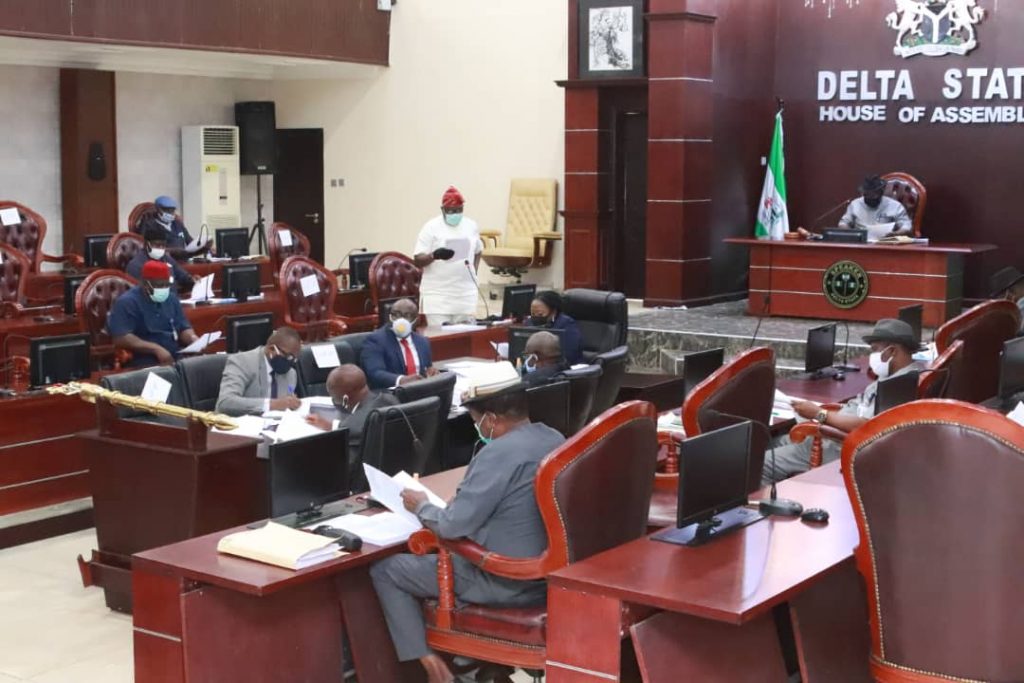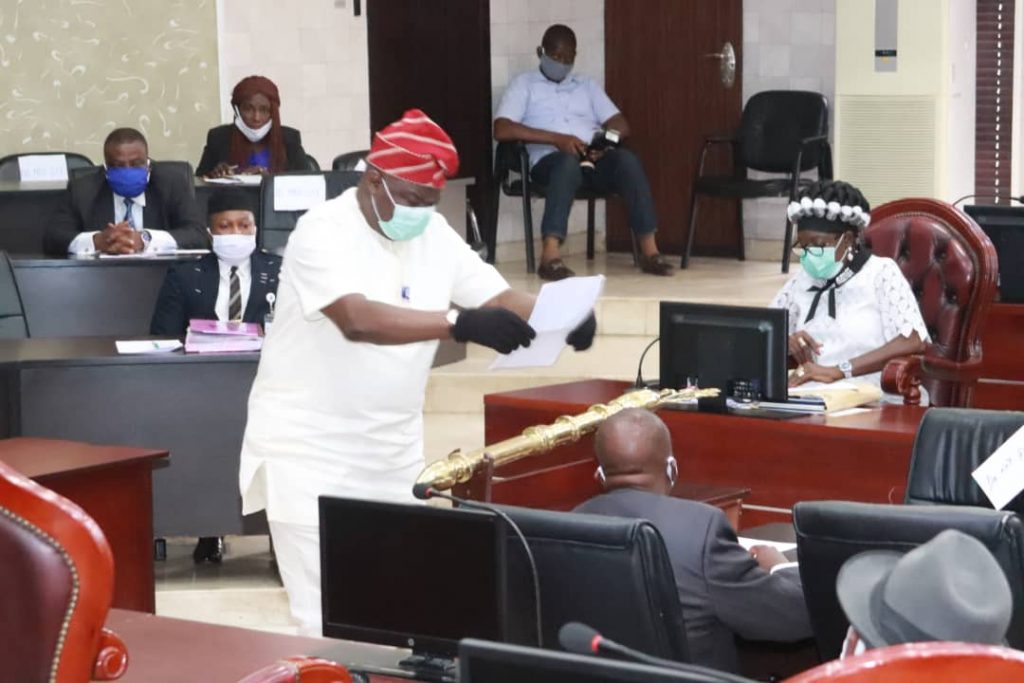 "Esteemed Colleagues, I salute all of us on a job well done. Approval of Government expenditure is one of the key functions of a Legislative House and this is what we have all demonstrated today", he said
According to him; "These are extra ordinary times, the outbreak of COVID -19 has affected the economy of countries all over the world, I must therefore, thank His Excellency, Senator Dr Ifeanyi Okowa, for his foresight in seeing the need to present a Revised Budget for year 2020 to meet the realities on ground. My dear colleagues, it is imperative that as an arm of government, we continue to support the Executive to see our dear state through these trying times".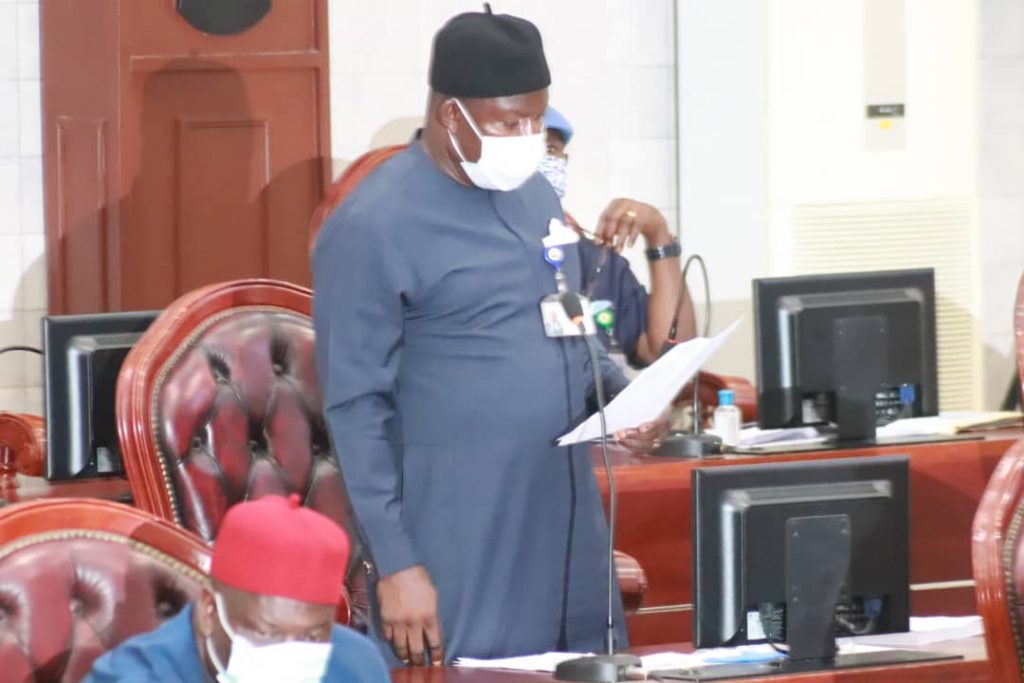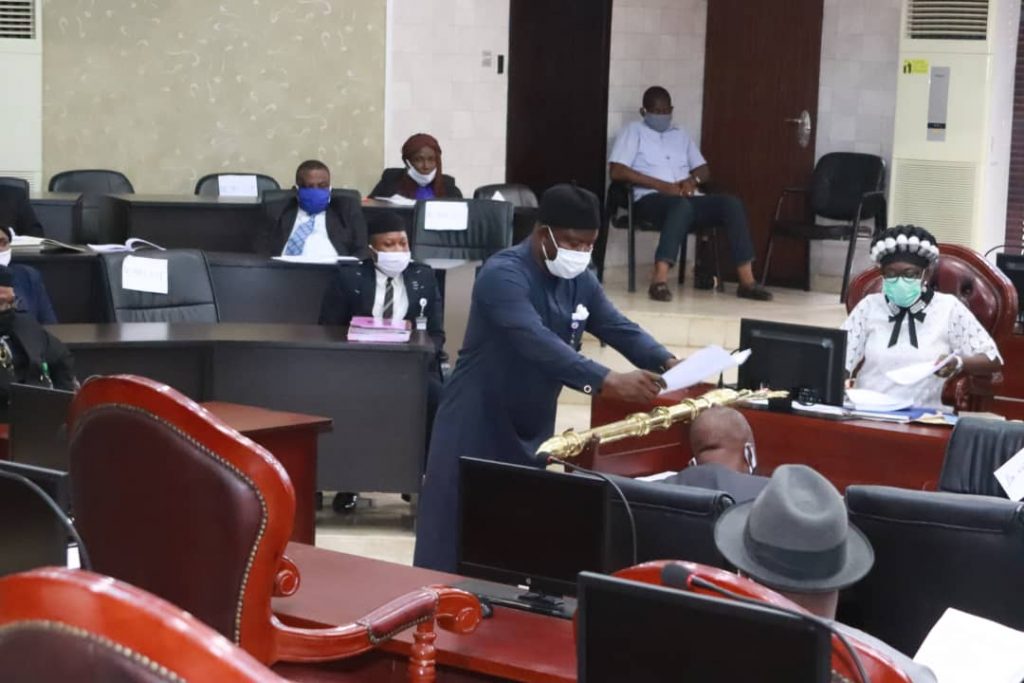 On the passage of the Delta State Internal Revenue Service Bill, the Speaker said that; " My dear colleagues, the passage of this Bill is a right step in the right direction for the economy of our dear state. As we all know, we are in unprecedented times, the price of crude oil has dropped to its lowest in history and there is no better time to move away from over dependence on oil and Federal allocation than now".
"This Bill will undoubtedly enhance the administration and collection of the different taxes, tariffs, rates, fees and charges in the state. This will in turn boost the economy of our dear state", he said.
The Speaker added that; "Once again dear colleagues, I thank you for your tenacity and commitment in ensuring that we pass this Bill".