***BACK GOV. OKOWA TO DELIVER OBOREVWORI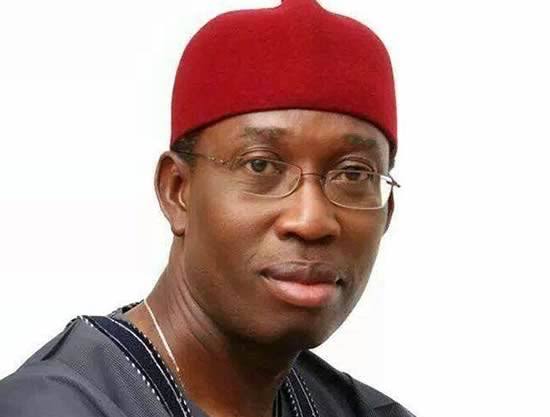 The Scholar
History repeats itself when we forget it. The popular candidate is the best in politics. Jonathan was the favored candidate, but many PDP leaders were angry and sabotaged the election.
What happened next? Did they benefit from the opposition? No, they returned and apologized. They have been forgiven, but the problem caused is still a bone in our neck today: APC has destroyed the country, and we are still struggling to take back power.
Rt Hon Oborevwori has all it takes to lead the state, continue to strengthen the party, and make us all proud. I know you have sentiments and personal interests.
But our dynamic Governor, Senator Dr Ifeanyi Okowa has had a very close assessment of the man as Speaker for two terms and sees that there is no one more worthy of leading Delta State to a new dispensation.
Man, they say, often looks at the outward, but God looks at the heart. If you look at Rt Hon Oborevwori objectively without bias, you will see the spiritual humility, fear of God, willingness to help people, and wipe tears from the eyes of the masses.
I DIDN'T SEE ALL THESE when I first encountered this great man. However, my years of knowing him made me conclude that PDP leaders should sit down again and make him a consensus Candidate.
One notable thing Rt Hon Oborevwori did that made me know he would take the house of Assembly to a great height was ending the war between PASAN and The Office of the Speaker.
For years the Staff of the Assembly battled with the Office of the Speaker because of some unpaid benefits. However, when Rt Hon Sheriff Oborevwori became Speaker, it ended, and a new partnership was formed between them.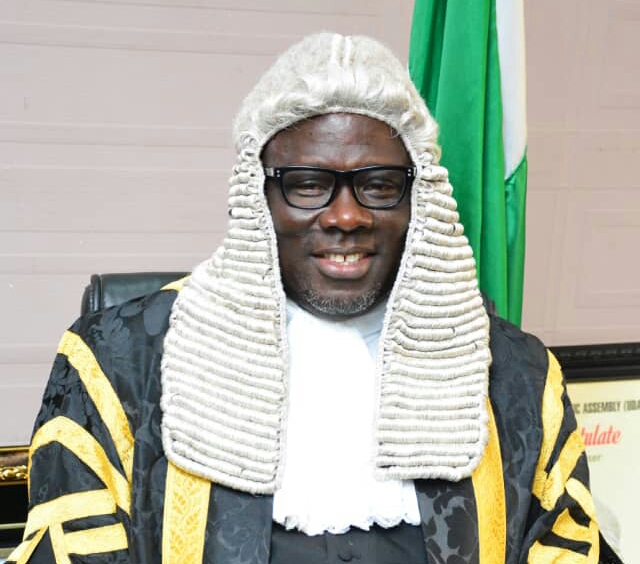 The genius and mastery of Rt Hon Oborevwori are often overlooked, and people think he is street, arrogant, and what have you. It makes me shake my head in wonderment because THE MAN YOU THINK IS STREET AND ARROGANT, LED A HOUSE OF ASSEMBLY FOR TWO TERMS – NO LAWYER, PROFESSOR, OR HIGHLY EDUCATED EVER COMPLETED A TERM.
THIS SAME MAN ROSE TO become THE VICE-CHAIRMAN OF ALL HOUSE OF ASSEMBLY IN NIGERIA. Do you still think he is just street? It would help if you thought again.
Rt Hon Sheriff Oborevwori needs your mandate to take Delta State to a new level where you will be proud you did. Please don't let anyone deceive you and cause us suffering that we will not recover from in 50 years!
Ishieghware! Iya!!