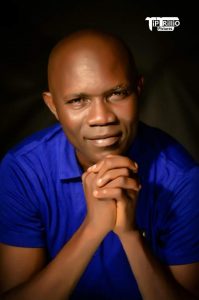 Happy birthday to Mr Dennis Otu, Chief Press Secretary to the Speaker, DTHA. You are a man of integrity and honesty.
Your simplicity and easygoing nature has made our work environment tranquil and calm. This has helped our boss greatly; and though your work is mostly behind the scene, it is impossible to miss your impact in the vibrant Office of the Speaker.
As you celebrate today, know that we appreciate what you do daily. May God bless you richly with long life, prosperity, good health, peace and happiness.
Happy birthday sir.
From Office of the Speaker, DTHA