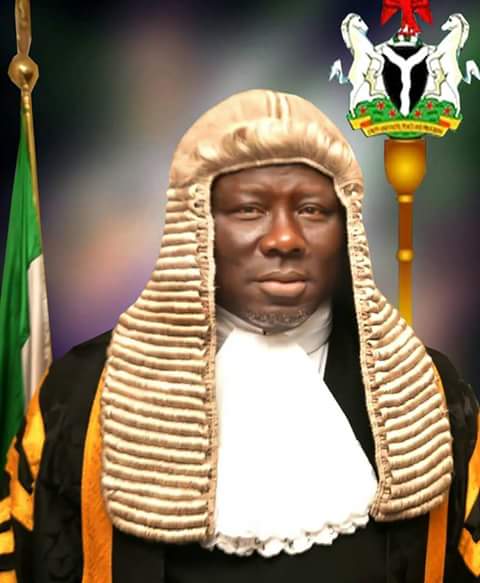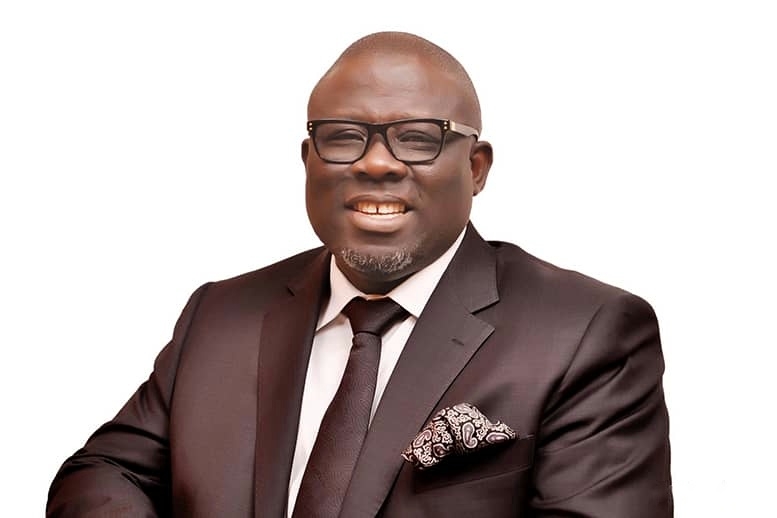 The Speaker of the Delta State House of Assembly, Rt Hon Sheriff Oborevwori has called on all Deltans to sustain the prevailing peace and harmony in the state, saying the New Year holds much in stock for the people.
Rt Hon Oborevwori in his New Year message to Deltans felicitated with them as they entered into the New Year.
The Speaker in a Press Statement by his Chief Press Secretary, Mr Dennis Otu, lauded Deltans for their peaceful disposition in 2018 and urged them to do more to keep the peace in the New Year.
According to the Statement; " I want to first and foremost express gratitude to God for ushering us into the New Year in good health. I want to implore our people to maintain the prevailing peace and harmony in our dear state. Deltans experienced a peaceful state in the year that just rolled into history and I want to implore our people to do more to keep our state peaceful, no sacrifice is too much to make for peace. We do not have other state to call our own and therefore, we must do everything possible to live in peace with one another".
Expressing optimism in the New Year, the Speaker said that; " Deltans should expect more infrastructural development in the New Year. The year has a lot for all Deltans. With the early passage of the 2019 budget by the State House of Assembly and it's signing into law by the Governor on Thursday, December 27, 2018 by our dynamic Governor, Senator Dr Ifeanyi Okowa, the stage is now fully set for Deltans to witness more development. As a people, let us look up to the New Year with strong determination to succeed and hope for the best ".
" This is an election year . We should allow peace to reign in all parts of the state during and after the elections and I want to use this opportunity to call on all Deltans once again to do the needful by voting massively for our Governor as he has done extremely well since he became Governor in 2015″, he said.
According to the Statement also; " 2019 will be a year of fulfillment for all Deltans" and wished the people a peaceful and a Prosperous New Year.